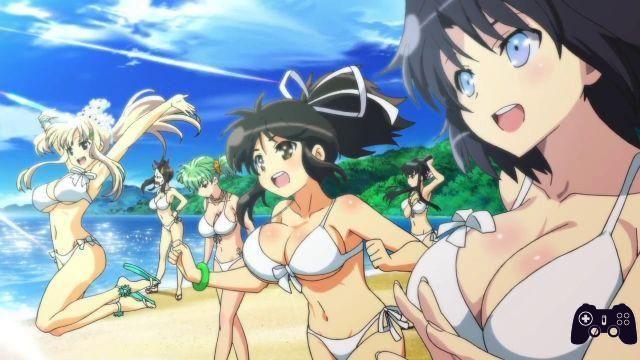 The producer of the series Senran Kagura, Kenichiro Takaki di 7EVEN, recently commented on the strict regulations that can extend the development time of the eponymous title.
In an interview with Akiba Souken, Kenichiro Takaki commented on the ongoing development of the next game in the Senran Kagura series. Even if the new policies are not specifically mentioned Sony Interactive Entertainment, Takaki-san commented on the regulation of sexual content in the West.
"Recently, the world regulations on sexual representation have become more and more stringent and, from this point of view, we have to create games in a way that is not misunderstood. Some things are more difficult than they have ever been in the past. In light of that, I think (the game) will still take some time… but we want to make it, so right now, we're thinking about how to do it, and in general we are working on various other things ".
Keep following us to find out more about the new episode of Senran Kagura
Source