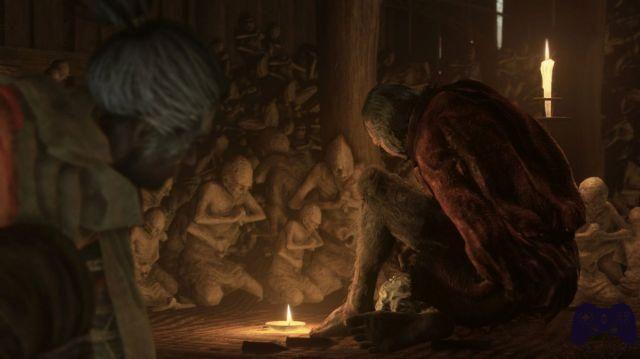 Sekiro: Shadows Die Twice get back to talk about yourself, Activision e FromSoftware have released a new trailer focusing on the story.

Here's an overview of it via Activision:
Explore Japan at the end of 1500, in the middle of the Sengoku period: a violent era crossed by brutal conflicts and poised between life and death. Face extraordinary enemies in a dark and perverse world. Unleash deadly prosthetics and powerful ninja skills by combining stealth, vertical movement and visceral combat in a bloody adventure.

Take revenge. Redeem your honor. Kill with cunning.
Sekiro: Shadows Die Twice will be released on PlayStation 4, Xbox One and PC on March 22nd. Stay tuned for more updates.
Source