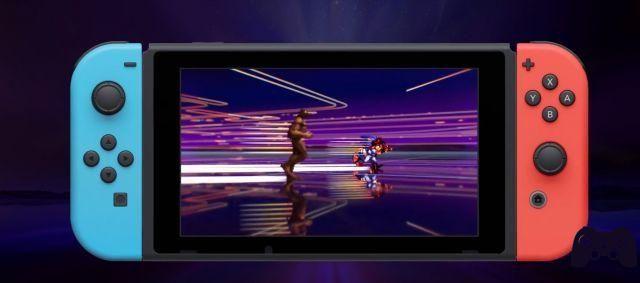 SEGA announces, through a press release, that SEGA Mega Drive Classics will arrive this winter in physical and digital versions on Nintendo Switch.
SEGA® MEGA DRIVE ™ CLASSICS COMING TO NINTENDO SWITCH ™
Available this Winter, in physical and digital versions!
Milan - September 18, 2018 - SEGA® Europe Ltd. is pleased to announce that, following launch on PlayStation® 4 and Xbox® One earlier this year, SEGA® Mega Drive Classics ™ will finally be available digitally and physically on Nintendo Switch this Winter. ™ with new features.
Building on the SEGA AGES ™ titles announced last week and launched during the Tokyo Gaming Show, SEGA will bring the great classics to the Switch. Fans can now play SEGA Mega Drive Classics titles on their way to school, work, lunch breaks, or anywhere else! SEGA Mega Drive Classics contains more than 50 retro games of all genres: arcade, action, shooter and puzzle, all with modern features. Nintendo Switch players can now compete via local co-op and multiplayer mode thanks to Joy-Con. Features like online multiplayer, mirror mode, save and rewind are part of the collection for everyone.
It is now possible to pre-order the physical edition from US and EMEA retailers. Further details on the digital edition pre-order will be announced soon. For all the latest updates on SEGA and SEGA Mega Drive Classics, visit: www.megadriveclassics.com and www.sega.co.uk.
Source