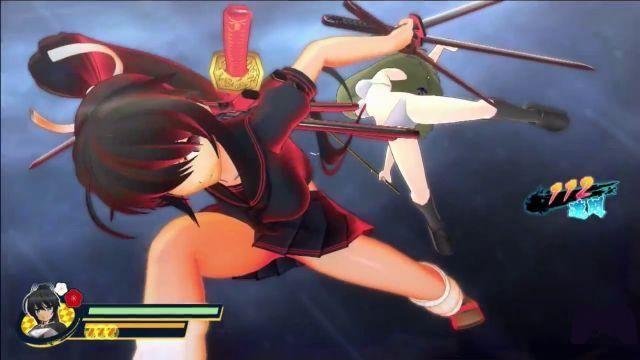 Marvelous has released 3 new videos regarding Senran Kagura Burst Re: Newal, These trailers are more focused on the side action of the gameplay.
Here are some details.
COMBO
When more than two of your attacks hit a combo will start. You can continue this series without letting the enemy breathe.
The amount of experience points obtained in addition will be based on the number of combos you will be able to get.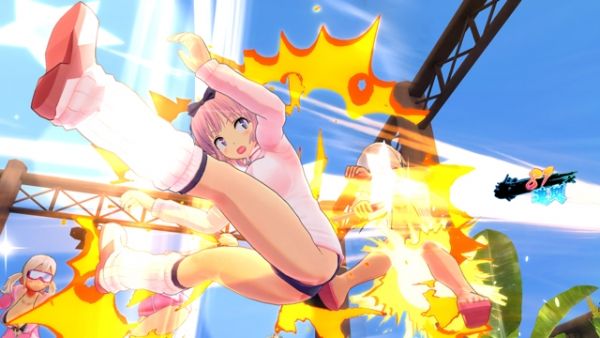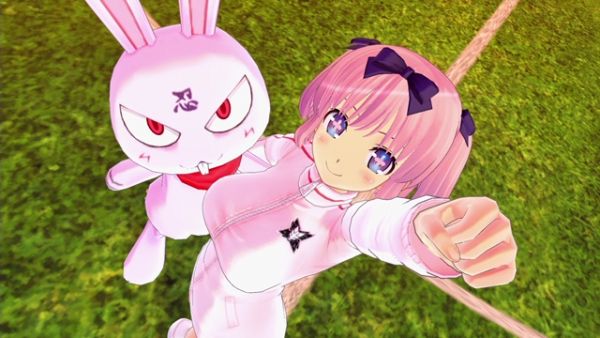 AERIAL RAVES.
By hitting the opponent with specific attacks we will be able to throw him in the air, after which you can reach him with a sudden sprint and continue to hit him with an aerial combo called "Aerial Rave".
Thanks to this attack you will be able to get the better of very strong enemies with high defenses.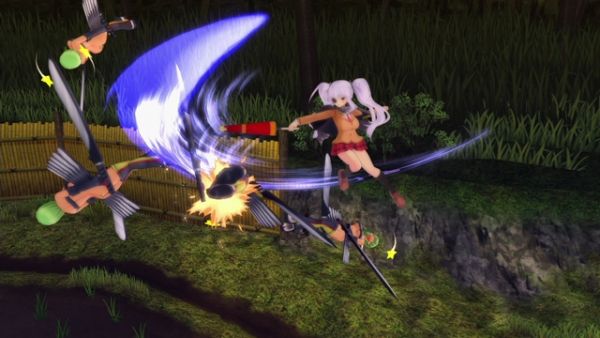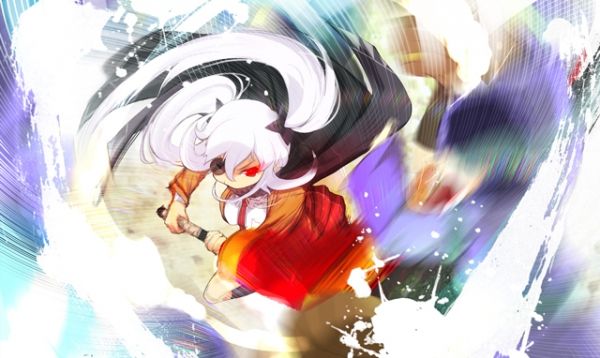 ESCAPE AND LIMIT BREAK TECHNIQUES.
You will have to deal with an army of numerous shinobi to face together. Use a variety of attacks and techniques to get the best of them.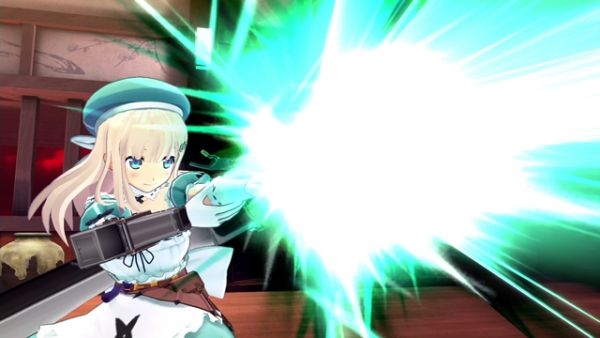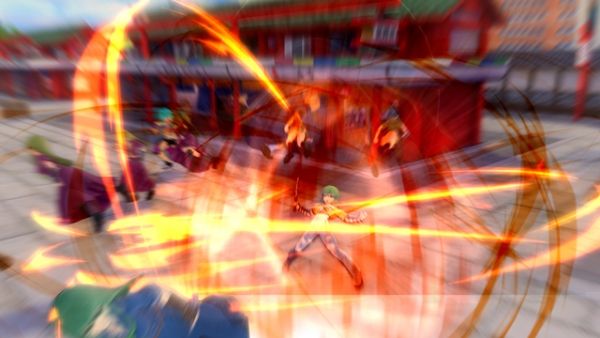 SHINOBI TRASFORMATION
Through the "Shinobi Transformation", your costume will change into the shinobi uniform, and also your defense and your power will increase.
You will also have access to special attacks called "Secret Ninja Art".
The transformation will be possible through the "Ninja Arts Gauge" obtainable by attacking enemies.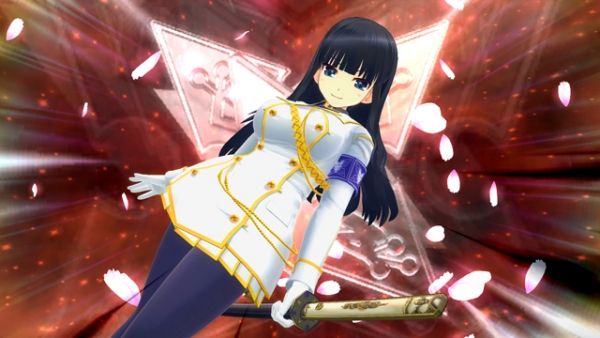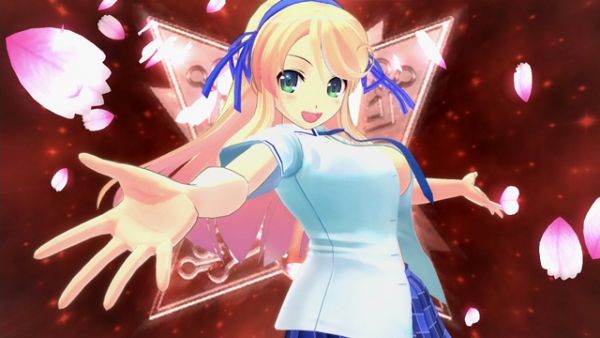 SECRET NINJA ARTS
The "Secret Ninja Arts" are special moves that can be used after transformation into Shinobi.
While using them you will be invincible and they will help you get the better of battles. They are all different from each other and are unique to each character.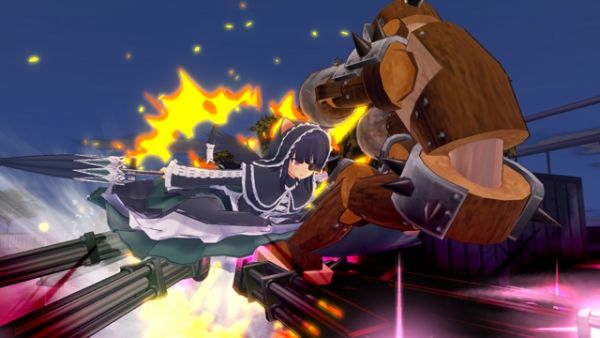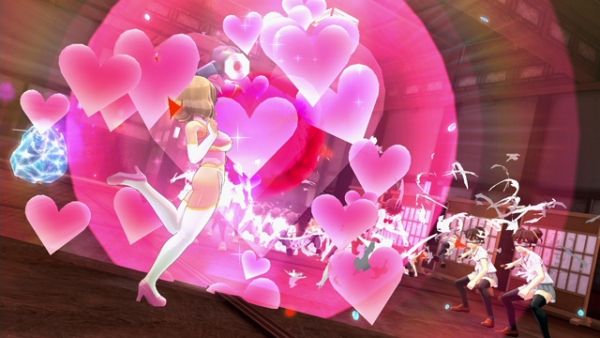 FRANTICS
"Frantics" is a special move available after transformation into Shinobi. During his execution you will strip of your clothes drastically increasing the attack but penalizing the defense.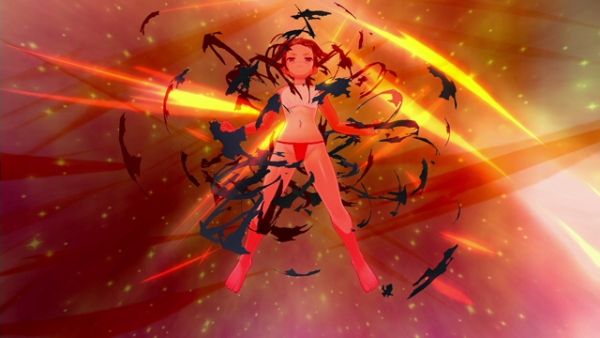 THE DESTRUCTION OF THE COSTUME
Undergoing attacks your costume will be affected by shattering.
There are two stages of costume condition and in the second you will receive your "Super Secret Ninja Art".
The costume can be completely destroyed, including the underwear.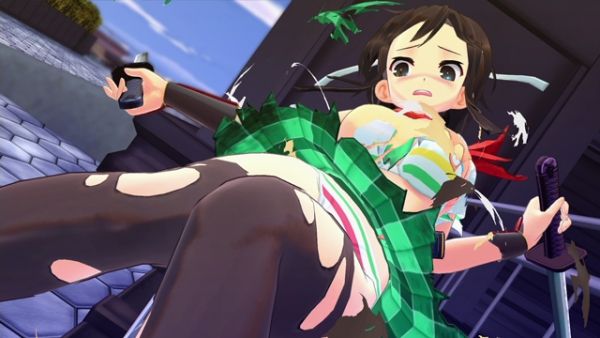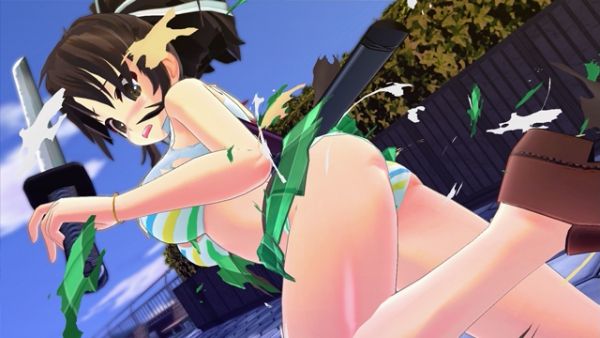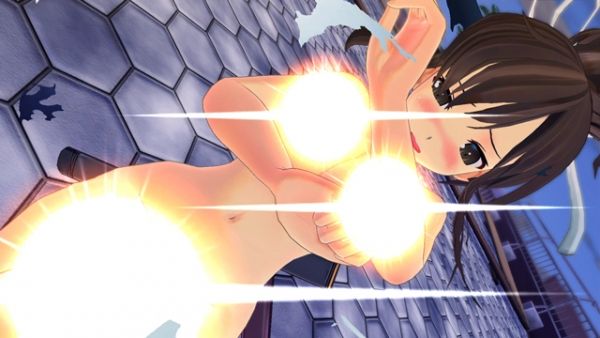 Each character will have a particular scene in case of complete destruction of the costume
Finally, we leave you to the image gallery and you have videos taken in analysis.
[Nggallery id = 4008]
AERIAL RAVE
SHINOBI TRASFORMATION
COSTUME DESTRUCTION
Senran Kagura Burst Re: Newal will release for PlayStation 4 in Japan on February 22nd and a limited edition will also be available. Stay with us if you want further updates
Source