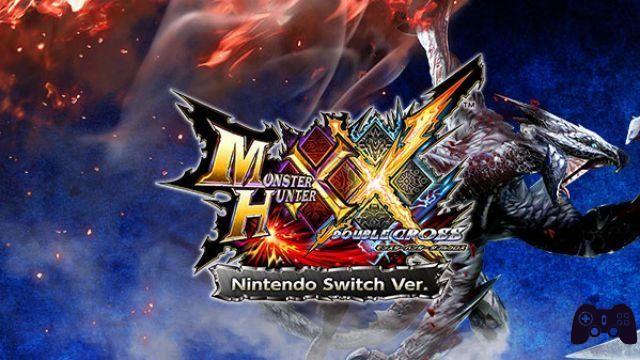 The Monster Hunter Summit Tournament was held at the Big Sight in Tokyo, where the version of Monster Hunter XX for Switch.
Monster Hunter expert Gaijinhunter tried the demo and said the game runs at 30 FPS on the Switch. The 3DS version was also at 30 FPS and cross-play between the two versions will be supported.
Monster Hunter XX it will be released in Japan for the Switch on August 25, too Capcom has not yet announced a localization of the game.
Stay tuned for more details on Monster Hunter XX and the world of video games.
Source