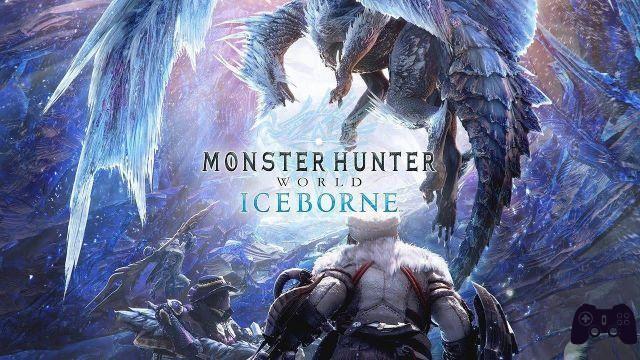 A Japanese website announced that in the expansion's soundtrack Iceborne di Monster Hunter World there will be two tracks with a very interesting title.
Capcom and its composer Tadayoshi Makino, in fact, have registered the rights to the Japanese "SIAE" - the Japanese Society for Rights of Authors, Composers, and Publishers (JASRAC) - of two tracks from the title "Senretsunaru Soukou Zinogre: The Chase "and" Senretsunaru Soukou Zinogre World Version ".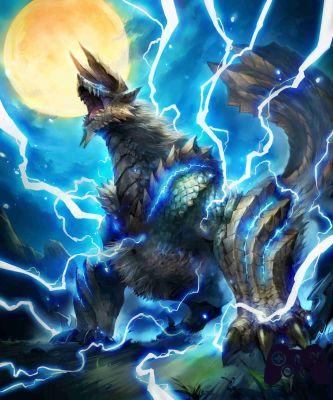 Zinogre first appeared in 2010 in Monster Hunter Portable 3D and last in 2017 in Monster Hunter Generations Ultimate.
The expansion Monster Hunter World: Iceborn the September 6th su PlayStation 4 e Xbox One and January 2020 per PC.
All that remains is to wait for the release to find out if the indiscretion is true, in the meantime here are our reviews of Monster Hunter World.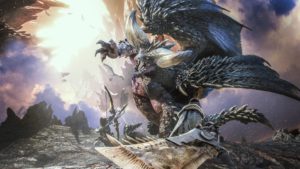 To learn more:
Monster Hunter: World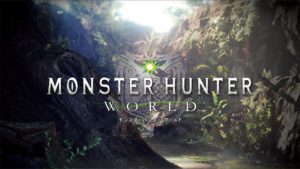 To learn more:
Monster Hunter World (PC) - 60 fps wyvern flames
Source: Gematsu.