Telltale announces, through a press release, that Minecraft: Story Mode - Season Two will arrive on August 15 and the first season will debut on August 22 on Nintendo Switch.
The new episode will be called "Giant Consequences" and will be available for download on Xbox One, PlayStation 4, PC, Mac, iOS and Android.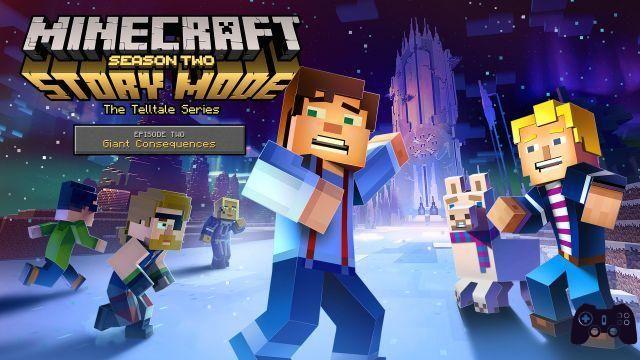 Stay tuned for more Minecraft updates.
Source