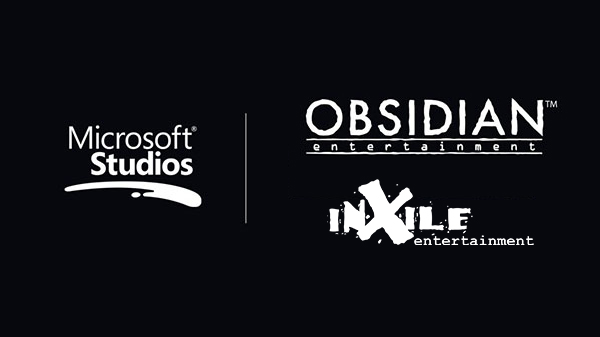 Microsoft continues its campaign to acquire developer studios. The acquisition of Undead Labs, Playground Games, Ninja Theory and Compulsion Games dates back to June. Now also Obsidian and inXile are added to the family, two important studios, especially in the RPG genre.
Made by Obsidian Entertainment include Fallout: New Vegas, South Park: The Stick of Truth, and Pillars of Eternity, as well as their 2003 debut with Star Wars: Knights of the Old Republic II: The Sith Lords.
Di inXile Entertainment expects the release of Wasteland 3, but we also remember Wasteland 2, Torment: Tides of Numenera and The Bard's Tale IV.
Obsidian also released an exciting video to celebrate the event:
What do you think of this choice of Microsoft? Stay tuned for more updates.
Source