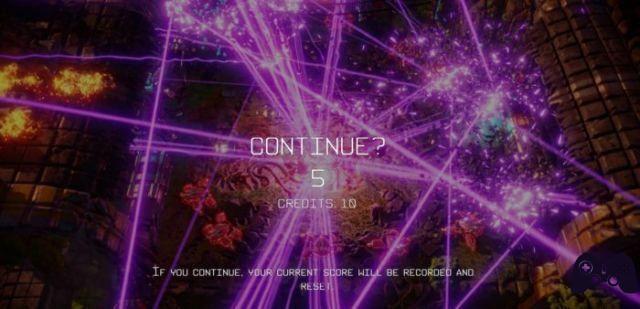 With a letter to his fans, Ilari Kuittinen, CEO of Housemarque, software house responsible for titles such as Resogun and Matterfall, announced that will stop to develop "arcade" titles as he believes the genre is now dead.
The decision came for various reasons, in particular due to the fact that the sales were not as expected and the approval from the specialized critics does not pay the salaries. Another reason is that players now prefer multiplayer experiences where large communities revolve around them. From here Housemaque has opted for a change of course but the fundamental purpose of the developer always remains the same, that is to offer games with first-class gameplay.
Housemarque says goodbye to the arcade genre.
Source