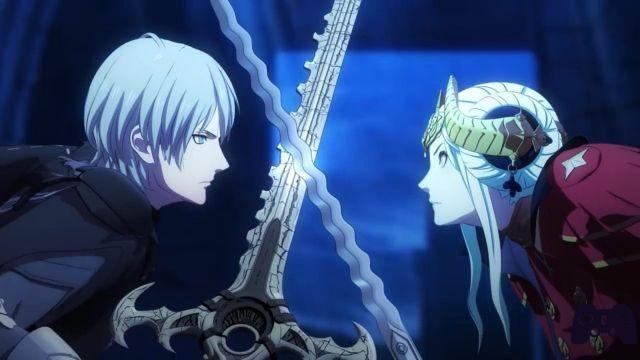 Nintendo announced that Fire Emblem: Three Houses will receive four DLC, which will be released from the day the game is released until April 2020. I DLC can be purchased separately or included in a single Expansion Pass.
I DLC will include new stories, side missions, maps and items. By purchasing theExpansion Pass alternate costumes for the protagonists will be received at the launch of the game.
Players Fire Emblem Heroes (the mobile game of the series) will receive the male lead of Three Houses as a hero from 5 Stars, if they will play both games with the same account Nintendo.
Below, in order, the trailers of the four DLC.
Fire Emblem: Three Houses will be released on July 26 for Nintendo Switch.