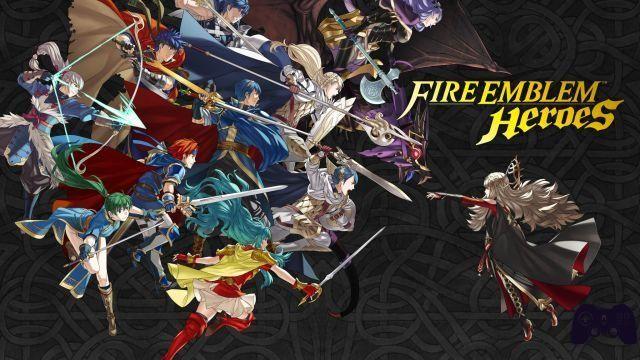 Nintendo announced that on May 30th at 12:00 am PT / 3:00 am ET / 7:00 am UK it will add as a playable character in Fire Emblem Heroes, the "Legendary Hero" Ryoma.
Ryoma is voiced by Matt Mercer and drawn by Kita Senri.
Below you can see Ryoma's introductory trailer:
Keep following us for more news on the world of video games.
Source