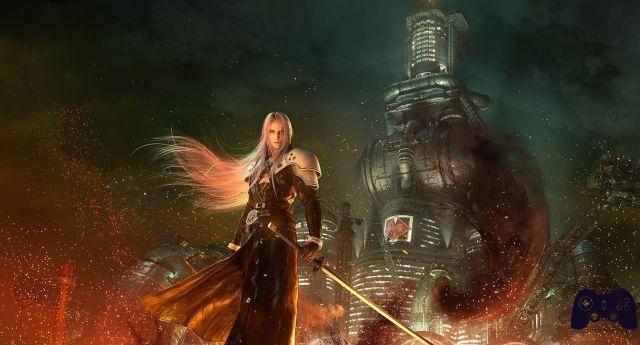 Square Enix concluded the concert by Final Fantasy VII in Los Angeles, California, releasing a new trailer for the remake of Final Fantasy VII. At the conclusion of the trailer, the game's release date has finally been announced and yes, the March 3.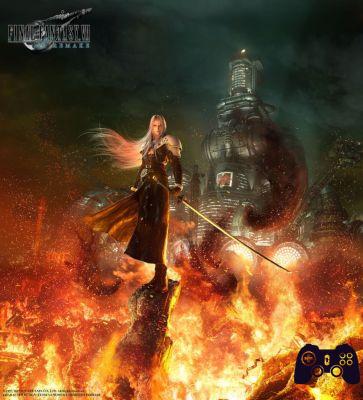 New Artwork: Sephiroth and Midgar on fire
No further information on the title has been released aside from the new trailer. Tetsuya Nomura, posted an update on Twitter and informed us that more details will be revealed during the Square Enix conference (tonight at 3:00 am).
Final Fantasy VII Remake will be one of the absolute protagonists of the Square Enix conference. Stay tuned for more updates.