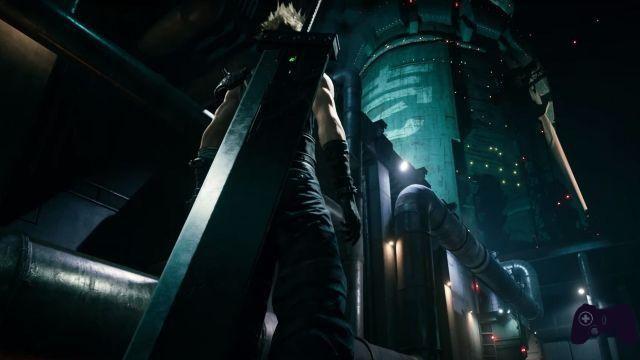 During the Square Enix conference in Los Angeles, new and succulent information on the highly anticipated title was thrown to the public.
After months of asking how many parts would be split this remake, Square announces that the first part will be composed of two Blu-ray that will form a single "stand-alone section". New information on the combat system was also released, including the presence of the "Materials" and of "Tactical Mode"Can be activated thanks to ATB bars.
After witnessing the boss-fight against the "Scorpion Sentinel", A new one was also released extended version of the trailer previously shown in recent days during a stage of the Final Fantasy Orchestra. To underline the presence of Sephirot e Tifa, which are shown for the first time in the new high definition guise.
We remind you that the expected launch date is March 3 2020, ready to play Cloud Strife?