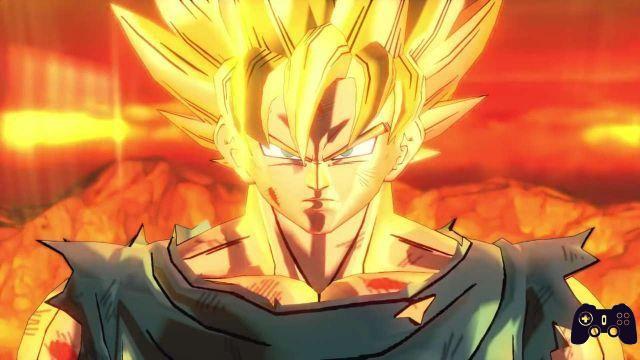 Bandai Namco Entertainment confirms, by means of a press release, that Tales of, Taiko Drum Master e Dragonball Xenoverse 2 I'm in development for Nintendo Switch.
Tales of and Taiko Drum Master are also in development for the new Nintendo system.
Dragon Ball XENOVERSE 2 (working title), the largest Dragon Ball video game developed to date, is coming to Nintendo Switch ™. Nintendo Switch players will be able to experience many new adventures and epic battles that are the basis of Dragon Ball XENOVERSE 2 thanks to the local co-op mode, which will allow everyone to share their Dragon Ball adventure with friends.
BANDAI NAMCO Entertainment Europe will soon share new details on the arrival of Dragon Ball XENOVERSE 2 (working title) on the Nintendo Switch.
Stay with us!
Source