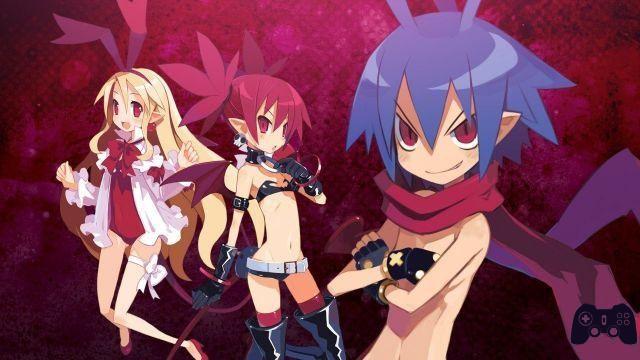 NIS America has released a new trailer for Disgaea 1 Complete titled: "Earth's Mightiest Heroes."
The characters in the trailer are:
Captain Gordon - Defender of the Earth.
Jennifer - Friendly assistant.
Thursday - Super robot.
Kurtis - Another Defender of the Earth !?
Disgaea 1 Complete was released for Playstation 4 and Nintendo Switch on July 26 in Japan, and will be released in North America on October 9 and in Europe on October 12.
Below you can see the trailer:
Stay tuned for more Holygamerz news.
Source