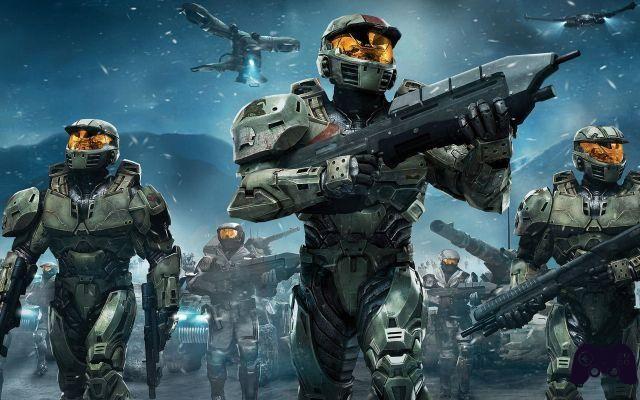 343 Industries announced that it has news in store for E3 2017, which this year will be held from 13 to 15 June.
However, one of the developers pointed out that this is not a new chapter in the main saga of Halo.
I will have to take on the role of my Dream Annihilator character for a minute, in the name of realistic expectations: as we have already said, we have something to show you at E3, but this is not the next chapter of the main saga.
For news and information on the upcoming 343 Industries title, stay tuned.
Source