With Need for Speed ​​Unbound just a few weeks away, it seems that Criterion is ready to revolutionize its team. In fact, a good portion of the veterans who have worked on one of the longest-running automotive arcades on the market have recently left the studio with the desire to concentrate on other projects. Their positions, however, have already been filled by equally good candidates who are ready to continue the series.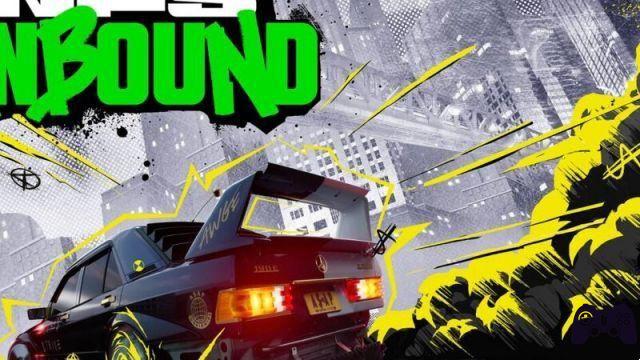 One of the most notable names to leave the team that recently worked on the development of Need for Speed ​​Unbound is Matt Webster, a former vice president and general manager of the studio who has been at Criterion for 23 years. In addition to him, Pete Lake, senior executive producer, Andrei Shires, technical director of the studio, Alan McDairmant, head of development and Steve Uphill, head of content, also leave. Each of them has served Criterion for at least 10 years of their careers and have decided to pursue different projects in the near future.
Equally well-known and specialized profiles will fill the vacant positions. Geoff Smith, under Codemasters and developer of the Dirt and GRID series will be the new Senior Director of the automotive series. He will be joined by Charity Joy, formerly of EA Sports, who will take on the role of Executive Producer, Steve Cuss who will be head of studio operations and report directly to David Rutter, managing director of EA's racing group.
The reasons behind this internal revolution are not yet clear but could be linked to the results of Need for Speed ​​Unbound. In fact, the latest chapter in the series does not seem to have met expectations (find our review here) and is already offered with a reduced price on Amazon, which could be an indication of rather poor sales. In any case, Rutter has expressed the will to carry on the saga and evolve it in such a way as to involve a new and ever wider audience.