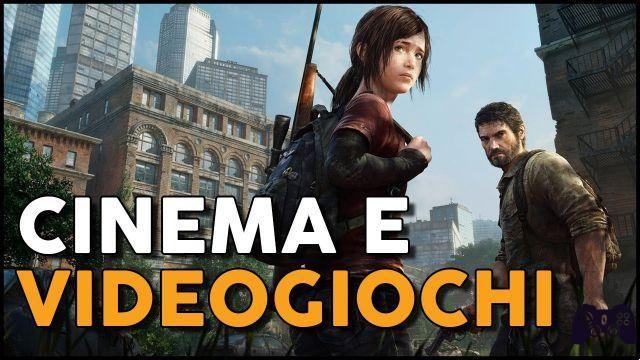 While theMicrosoft and Activision Blizzard deal continues to find impediments of different kinds, the Redmond company remains confident and is starting to carry out a whole series of projects for the future. Just a few weeks ago, details emerged on an offer proposed to Sony, which was offered the possibility of seeing the next chapters of the Call of Duty series also released on PlayStation consoles for the next ten years.
Sony has not accepted the proposal made by Microsoft, but apparently the Redmond company does not want to give up. According to a new report published by Bloomberg, in these days Sony has seen a new offer arrive, thanks to which it would allow the next chapters of the Call of Duty series (you can buy Mondern Warfare 2 on Amazon) to also arrive on the PlayStation Plus subscription service.
Again according to what is reported to us by Bloomberg, Sony would not have accepted yet this second proposal that has been moved. It is not the first time that the Japanese giant takes a bad look at the whole matter relating to the acquisition of Activision Blizzard by Microsoft. This is because, as Sony itself has repeatedly pointed out, there is the risk that the Redmond company will take too large a slice of the video game market.
Meanwhile, Microsoft has made the same offer relating to ten years of Call of Duty to Nintendo, with the Kyoto company that has accepted. Now, this Activision Blizzard deal continues to always give new food for discussion, and today it is difficult to say what could happen in the near future or how much is still missing before seeing a final ruling.
Before saying goodbye, we advise you to also visit our YouTube channel, where you can find videos dedicated to the gaming world at 360 degrees.