With the incredible number of Marvel-branded productions released in recent years, even in the world of video games the heroes and villains of the house of ideas have found fertile ground. The Marvel Cinematic Universe, in fact, is by no means the only way to experience new, unpublished adventures with these countless characters with ever more fascinating powers. Now, thanks to Marvel's Midnight Suns even lovers of turn-based strategy games will soon be able to enjoy a new superhero experience waiting to be discovered.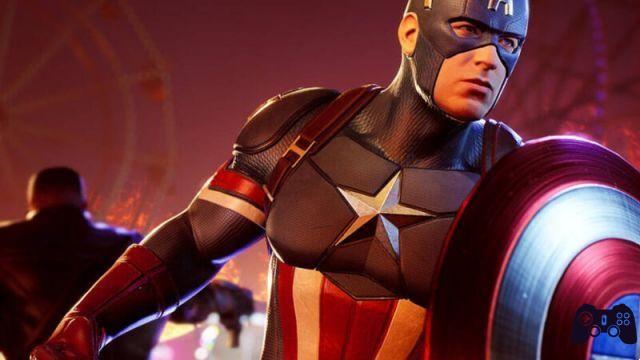 Although the new game by Firaxis Games, already authors of the acclaimed XCOM (you can buy the second chapter on Amazon), is due out in just over a few days, the information we have on this project is already different. We know that there will be many Marvel superheroes and super villains in this new title, but today we discover another detail that bodes well regarding the longevity of this strategic.
Just recently, the development team has published a new video dedicated to Marvel's Midnight Suns on YouTube in the form of a special message, in which we discover that throughout the game there are about 65.000 lines of dialogue. To reveal this detail was Will Miller, or the one who holds the role of leak engineer within this new ambitious project by Marvel and Fireaxis Games.
"I think we've got something like 65.000 lines of dubbed dialogue, over two hours of footage and more branching choices than you can imagine," Miller said in his latest video. We remind you that Marvel's Midnight Suns will be released soon, or the next 2th December with the game coming to the following platforms: PlayStation 5, PlayStation 4, Xbox Series X|S, Xbox One, Nintendo Switch and PC.
Before saying goodbye, we advise you to visit our YouTube channel, where you can find videos dedicated to the gaming world at 360 degrees.