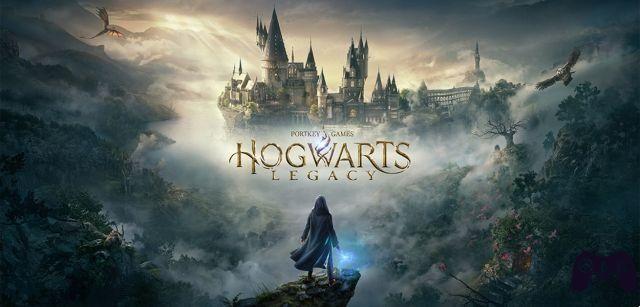 In the past few hours we have been able to witness a series of new announcements related to the long-awaited Hogwarts Legacy. The title set in the magical world of Harry Potter is a must buy for fans of that fantastic universe; but according to a new communication it seems that not everyone will have the opportunity to play the game at the same time. This new experience coming in 2023, in fact, was postponed, but not on all platforms.
To suffer from this second reference to Hogwarts Legacy are only the old generation consoles and Nintendo Switch. As announced in the new official press release, in fact, the PlayStation 4 and Xbox One versions of the game will not hit the market before April 4, 2023, approximately two months after the game's launch on current generation consoles and PC. Different speech regarding the Nintendo Switch version, which will arrive next July 25 2023.
The motivation behind this new postponement was explained directly by the development team, who pointed out of wanting to offer the best possible experience on all platforms. Owners of PlayStation 5 and Xbox Series X|S consoles, together with PC gamers, can instead rest assured. Hogwarts Legacy has not undergone any changes for these platforms and will arrive on the market on February 10, 2023.
Hogwarts Legacy will launch on April 4, 2023 for PlayStation 4 and Xbox One and on July 25, 2023 for Nintendo Switch. The team is looking forward to bringing you the game and we want to deliver the best possible game experience across all platforms.
— Hogwarts Legacy (@HogwartsLegacy) December 13, 2022
Of course, it's never nice to see these remain, but it's a hundred times better to wait a few more months and have a fully functional game in your hands than to enjoy an experience full of problems and very unsatisfactory. In all of this, don't forget that tonight, starting at 19:00, a new unreleased gameplay of Hogwarts Legacy. You can follow him on the game's official Twitch and YouTube channels.
Before saying goodbye, we advise you to also visit our YouTube channel, where you can find videos dedicated to the gaming world at 360 degrees.