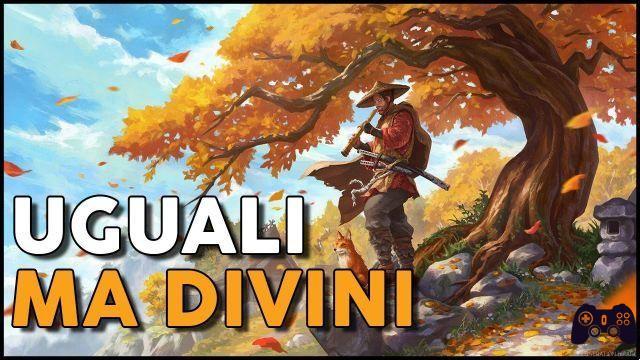 The launch of God of War Ragnarok was characterized by the lack of Photo Mode. Despite some traces of the code had remained in the version that reached the hands of the players on November 9, 2022, clearly everything was not enabled and visible in-game. Now, however, everything changes: in fact, over the last few hours, the exclusive PS5 and PS4 have received a new patch, which enables the photo mode in the game.
The announcement of the new patch that includes Photo Mode has been released on the PlayStation Blog over the last few hours. "From the quietest and most intimate moments of Kratos and Atreus, to the elegant and brutal fights, all the photos taken by our players in the first chapter have been a constant source of inspiration for our team", the words of Grace Orlady, Lead Community Manager of Santa Monica Studio. "With the latest God of War Ragnarok update, we are happy to announce the availability of the Photo Mode," continued Orlady.
All the features of the Photo Mode are present in the PlayStation Blog. Among these we find the possibility to adjust the focus, the field of view, hide the characters present in the scene, the exposure, the film grain and the intensity of the filters, with precise control over the saturation. Santa Monica has also worked on a short guide that will allow you to capture perfect shots in God of War Ragnarok.
God of War Ragnarok is available from November 9, 2022 on PlayStation 4 and PlayStation 5. The game will soon also debut on Steam and Epic Games: Sony itself has in fact announced in recent months the will to bring its exclusive consoles to the PC market as well. A journey that began several years ago with Horizon: Zero Dawn and which has led to the arrival of numerous PlayStation games on computers, such as Uncharted and Days Gone. Keep following Game Division for all the news and upcoming announcements from the world of video games.
Insights, reviews and previews await you on our YouTube channel.