Like every Thursday afternoon we find ourselves here again to quibble about the new free games offered by the Epic Games Store. The tradition has now been going on for four years and the collection of free titles made available by the digital store has reached an exaggerated variety and expansion. After last week's hat-trick, once again Epic Games decides to give us a couple of noteworthy titles, which will appeal to lovers of tactical strategy and horror.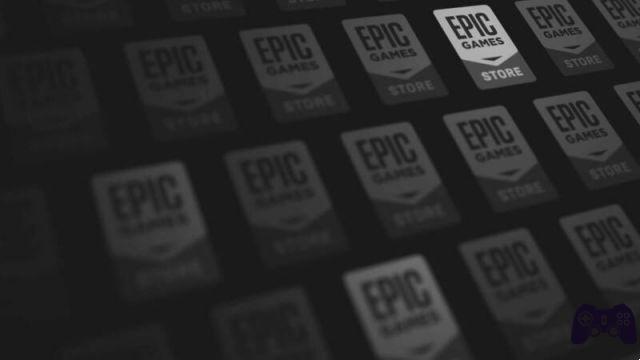 The first of the two free games of the week is Dark Deity, a very interesting title for lovers of the strategy genre with tactical influences. The title, developed by the guys from Sword & Ax will take you to visit a fantasy world divided into sections with hand-drawn characters and a gameplay phase that incorporates the pixel art style. In all of this you will have to save a kingdom with a group of legendary warriors, and if you are ready to leave for this adventure you can redeem the title at this address.
We now come to the second free title of this week, and we are talking about a fairly recent game that will delight lovers of videogame and cinematographic horror. It's about Evil Dead The Game, a co-op experience that mixes a series of characters, monsters and settings taken directly from the Sam Raimi saga in a single project. If you are ready to face the horrors of La Casa, the Army of Darkness, and more, redeem the title immediately at this address.
Once again thanks to the Epic Games Store we can say that we are very satisfied with the free titles that have been offered to us this week. As per tradition, you will have the opportunity to make these two new experiences your own for just one week, so our advice is always the same; that is, not to waste time and go and redeem the two games for free.