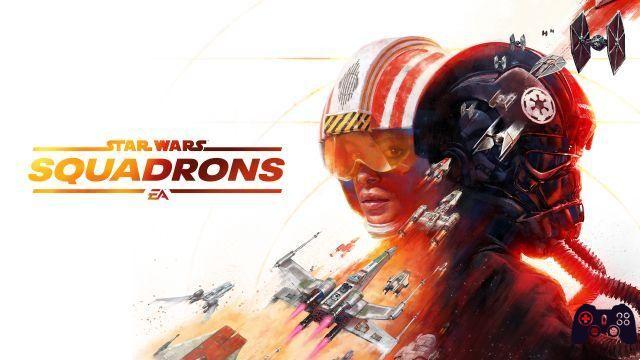 This week has already given us a series of free games not to be missed. Just yesterday GOG gave us Narita Boy: one of the best indie titles of recent years, and this afternoon it was the turn of the Epic Games Store to give us another very interesting game. After whole months in which the Epic Games store has given us at least two experiences, this week we return to only one gamebut of the highest quality.
The game of the week in question is Star wars squadrons, one of the most recent video games set in the Star Wars universe as well as the debut title of the studio EA Motive, those who are developing the remake of Dead Space. In this new space experience, players will be able to enjoy a number of different modes, but all focused on piloting a series of spaceships of the Rebellion and the Empire.
Simply put, Star Wars Squadrons offers all the thrills of space combat in a first-person multiplayer experience. You will have to choose whether to fight alongside the New Republic or the Empire, and then climb aboard the cockpit of the fighters featured in the Star Wars franchise. The 5v5 space battles are frenetic and adrenaline-pumping, but the game will also allow you to customize your starfighters with various weapons and gadgets and choose the composition of the squadron according to the different play styles.
If you're intrigued by Star Wars Squadrons this is your perfect chance to get your hands on the game without spending a dime. To redeem the free game of the week offered by the Epic Games Store, just click on this address. Furthermore, if you are always looking for new free games to add to your collection, we advise you to follow us often on these shores.
Before saying goodbye, we advise you to visit our YouTube channel, where you can find videos dedicated to the gaming world at 360 degrees.