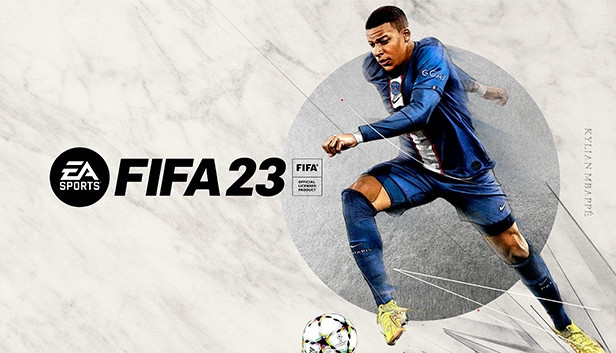 Yesterday the World Cup ended in Qatar, decreeing the new world champions. The Argentina of Messi and his companions raised the most coveted cup, but apparently there is someone who already knew how this sporting event would end. Let's talk about Electronic Arts, which has predicted once again which of the 32 national teams would lift the cup using certain modes within FIFA 23.
Before the start of the World Cup in Qatar, FIFA 23 (you can buy it on Amazon) made it possible to simulate the results of the entire competition thanks to the tournament or kick-off modes. In addition to the enthusiasts, EA itself also created a simulation of how the world championship would go, e at the end of this digital version it was Argentina that climbed to the top of the world. The whole correctly predicted the real result as well, and it is by no means the first time that EA has managed this magic.
Even in the last edition of the World Cup, those held in Russia in 2018, Electronic Arts and FIFA correctly anticipated France's eventual victory. But it doesn't stop there, because the exact same situation had already occurred in the World Cup 2014 in Brazil when Germany won and in those of the 2010 in Sud Africa, when Spain won their historic first World Cup.
Not all Qatar 2022 predictions made in FIFA 23 were correct though, as the latest simulation was wrong in predicting when England would exit the tournament and who would win the Golden Boot as top goalscorer of the tournament, award won by Mbappe. Despite this, it's certainly impressive to see how EA is now infallible with his FIFA predictions from as many as four world championships.
Before saying goodbye, we advise you to also visit our YouTube channel, where you can find videos dedicated to the gaming world at 360 degrees.