Dell prepares to update the application Mobile Connect: it will soon be compatible with devices iOS. This software allows users to control some apps on their smartphones directly from their PC. Until now, however, the tool was only compatible with Android smartphones and tablets.
The goal that Dell seems to have achieved makes Mobile Connect even more interesting, as it will offer something more than its main competitors. Your Phone from Microsoft, for example, works very well with Android, but services related to iPhone they are really limited.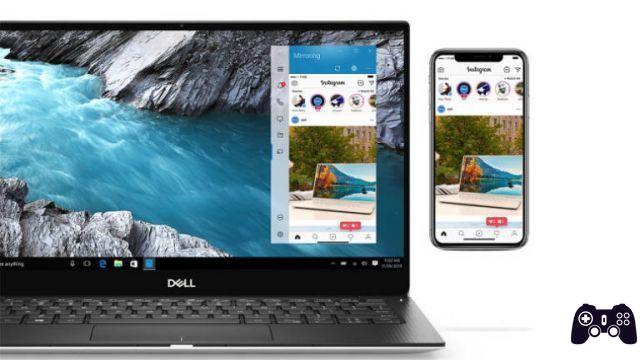 It is unclear how Dell will optimize this, as they have specifically announced that they will not be used AirDrop o AirPlay. The future update will therefore allow consumers to make the mirroring screen and pass files through a wireless connection.
The company has also introduced a service called Cinema Guide. It is, for the moment, particularly useful in the US. This tool helps you find information about film, check out cinema programming and content available on some platforms, including Amazon Prime Video.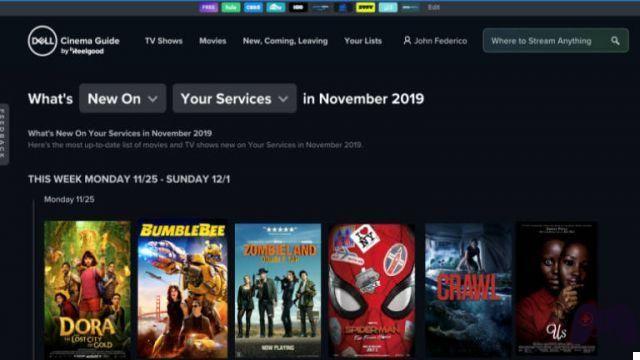 The Mobile Connect update will arrive in February e March; Cinema Guide is already there available.
Xiaomi Mi MIX 3 5G, with 6 GB of RAM, is available for purchase on Amazon, with a special discount. this address.