We've been experiencing a huge comeback of the survival horror genre in the gaming industry lately. Among the most interesting projects arriving in the coming months there is certainly the remake of Dead Space. EA's announcement has thrilled fans of this saga which, after a wait that lasted almost ten years, is about to return with a remake that promises very well. Waiting to be able to see the game in action, the official page of the title on the Xbox Store has gone online in these hours, where it is possible to see a handful of images.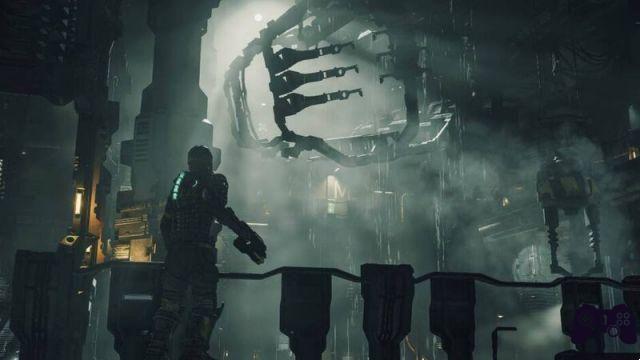 Although a more in-depth gameplay video is still missing, thanks to the Dead Space Remake Xbox Store page we are able to see several graphic improvements that this remake will implement, but not only. It is possible to read a series of paragraphs that clarify some narrative passages that outline the horror universe of the franchise, and what will be the next-gen features of the title, such as the lack of loading screens in almost the entire title.
The space horror classic shows itself in shape therefore, with the three images, which you can find in the tweet below this paragraph, which show off a detail and graphic cleaning of the highest level. The same goes for the lighting and smoke effects, two examples of how this remake seems like an operation done with a big heart and with the desire to give a new luster to one of the titles that helped make the history of the genre horror.
The Xbox store page for the Dead Space remake is livehttps://t.co/lIoGLZN1EZ pic.twitter.com/0YTtPKiDnS
— Nibel (@Nibellion) September 29, 2022
While the Xbox Store now officially has the Dead Space Remake page, there's still a lot we need to know about this highly anticipated new project. For example, you need to see the title still in action with a movie that showcases the gameplay well. In all of this, we are getting ever closer to the launch of this title, with Dead Space Remake expected next January 27 2023 on platforms: PlayStation 5, Xbox Series X|S and PC.