Cuphead (which you can find on Amazon in digital version), in addition to the second season of the just released series, is about to receive a new edition, finally arriving in physical version. However, the news for Studio MDHR's run 'n gun doesn't end there. The game, in fact, is also about to receive a limited edition full of dedicated content. This was announced by iam8bit who has already opened pre-orders on its website. The release date has not yet been announced but the bookable versions are those for PlayStation, Xbox and Nintendo Switch.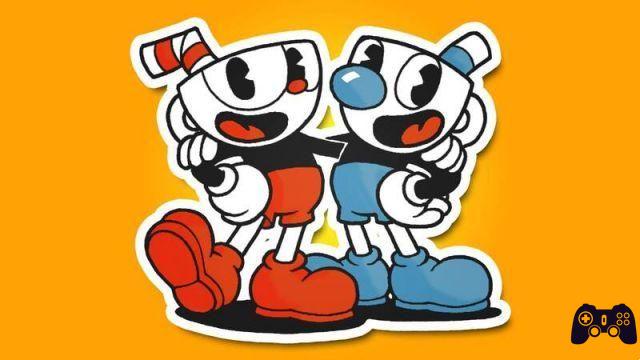 The limited edition of Cuphead, in addition to the physical version of the game and the DLC The Delicious Last Course, also contains a rather varied content pack. In fact, each Collector will also contain objects such as a puppet depicting the protagonist of the game, a music box, a poster of the game map, trading cards, a numbered card and other contents. Everything is enclosed in a box which, if opened, has drawings representing the curtains of a theater stage. As we read in the Collector's description, the packaging is perfect for storing our puppet.
The materials with which the products are made are of a rather high quality. Just think, for example, that the Cuphead puppet, with dimensions of about 20cm, is handmade by the craftsmen of Rici Marionettes in Prague. It is a workshop that has been producing handmade puppets for over thirty years, with a very high level of specialization in the subject.
The Collector's Edition of Cuphead is available on the iam8bit store for $199,99 (just over 200 euros). Of course, the price is not for all budgets but, based on the quality of its contents, we are sure that for fans and collectors it is definitely worth every penny. While the standard edition is expected for December 6, 2022, there is no official date yet for this limited edition which, however, should arrive in early 2023.