We have now left behind the month of October and all its dazzling videogame releases. As per tradition, every time we set foot in the autumn season, the videogame market blossoms thanks to a series of great experiences and highly anticipated titles. Precisely in these hours Sony wanted to reveal which were the best-selling video games on the PlayStation Store during the month of October, and in addition to a series of now very popular brands there were also some surprises not quite expected.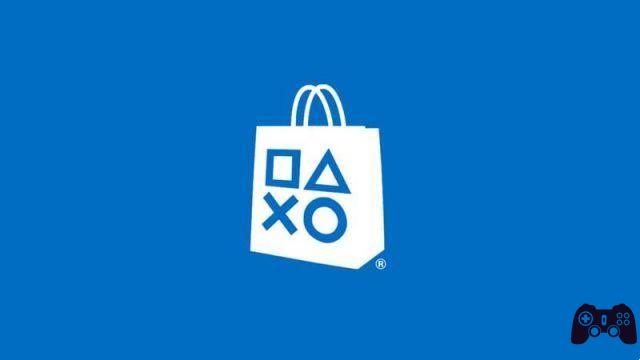 The recent post published on the PlayStation Store shows us a ranking of the best-selling videogame productions in October 2022 on the PS Store. It goes without saying that at the top of the European and North American charts appear two heavyweights like the new one Call of Duty Modern Warfare 2 (which you can buy on Amazon) e FIFA 23 coins, but in all this we cannot fail to notice a Gotham Knights which obtains a more than excellent second position in the North American ranking.
Another interesting surprise is the very recent one The Plague Tale Requiem, the second chapter of the medieval epic by Asobo Studio, which managed to reach the tenth position in the North American ranking, and the seventh position in the European one. Results that are not at all obvious for Asobo's new work, especially if we think that it is a game released in one of the months full of great news eagerly awaited by fans.
Modern Warfare II, FIFA 23 and Gotham Knights go head-to-head in October's PS Store Top Downloads Charts.
Which game came out on top? Find out: https://t.co/4qkSKozBlu pic.twitter.com/rQWI03nezw
- PlayStation (@PlayStation) November 10, 2022
Below you will find the top 10 best-selling games in October 2022 on the PS Store:
PS5
Call of Duty Modern Warfare 2
FIFA 23 coins
Gotham Knights
Grand Theft Auto V
cyberpunk 2077
NBA 2k23
The Plague Tale Requiem
medieval dynasty
Resident Evil 3
Mount & Blade II Bannerlord
PS4
FIFA 23 coins
Call of Duty Modern Warfare 2
Minecraft
Grand Theft Auto V
Red Dead Redemption 2
Need for Speed ​​Heat
NBA 2K23
Call of Duty Modern Warfare
EA Sports UFC 4
Marvel's Spider-Man