In this guide we are going to introduce you to what we believe are the best Horror games for PS4, Xbox One and PC not to be missed
Fear is a primary emotion, common to both mankind and the animal genus, it can be real, evoked by memory or produced by fantasy. It is able to develop a strong charge of adrenaline and tension in those who try it. If you can't help but try it, if you enjoy frightening yourself and if you love the atmosphere that terror is able to create around you, this guide is absolutely for you. Here is in fact a series of best Horror games for PS4, Xbox One and PC that you shouldn't let go.
Basta Jump-Scare!
When we talk about Horror, whether it is games, films or works of various kinds, everything is often (unfortunately) traced back to a particular moment: the Jump-Scare. If you don't know what it is, just think of those moments when, due to an unexpected and sudden scene, you find yourself literally jumping from your chair or sofa. As far as we're concerned, the Jump-Scare doesn't fully embody the concept of Horror we have in mind. When we talk about something that must be able to scare us we are not referring to sudden appearances of monsters or spirits, but we are referring to a decidedly different idea.
Fear takes over the moment we manage to be fully involved in a certain type of narrative context and in a certain surrounding atmosphere. To better understand what we are referring to, we have decided to consider a series of stocks that are capable of creating a certain underlying tension. No more chatter, turn off the lights, grab a pillow to hug and dive into this short (but intense) journey to best Horror games for PS4, Xbox One and PC.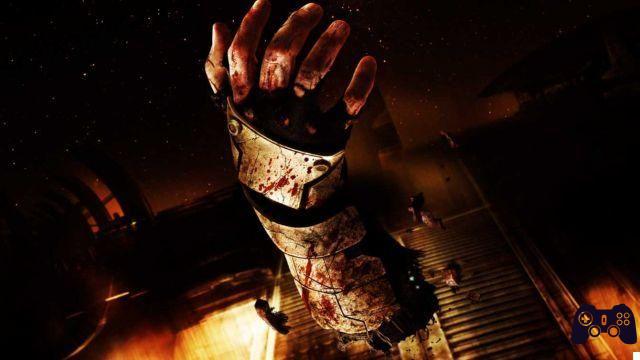 Let's start with Call of Cthulhu
Let's start with a very recent game released last October 30, 2018. The title of the game refers to a particular narrative universe that refers to the Horror novels of a real icon: Lovecraft. The myth of Chtulhu e degli ancients is something that has always fascinated lovers of the genre and thanks to the work of the team of Cyanide e Focus Home Interactive it was possible to bring all this back into a video game.
We will find ourselves in the clothes Edward Price, a private investigator and former war veteran. Our dear Edward, tormented by nightmares and insomnia, will find himself investigating the death of the Hawkins family, which occurred in a fire with mysterious circumstances. The only clue we will have will be a somewhat disturbing painting that the mother of the family made just before she died. Everything is placed in a particular context full of tension and great ideas which make this title one of the best horror games of recent years.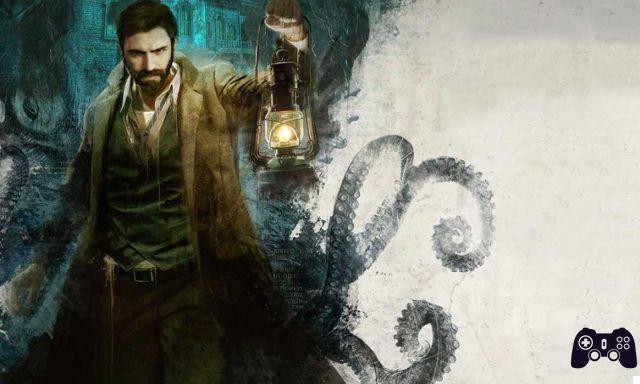 Outlast - Best Horror Games for PS4, Xbox One and PC
Outlast, or even better, the Outlast saga from the beginning she managed to act as a real model for Horror games and especially Survival Horror. It is no coincidence that we are talking about a survival, in which, precisely, staying alive will absolutely be our first thought. We are not talking about a game in which we will want to face the various "enemies" that we will face, the only idea that will come to our mind, when we find ourselves in danger, will be to escape.
A camera, an obsessive search for batteries so as not to remain in the dark and a lot of tension and fear. A lot of compliments should be paid to the developers of the team of Red Barrels who were able to make an excellent first chapter and an equally beautiful and interesting second title. For all lovers of the genre, Outlast e Outlast 2 they really represent must-haves.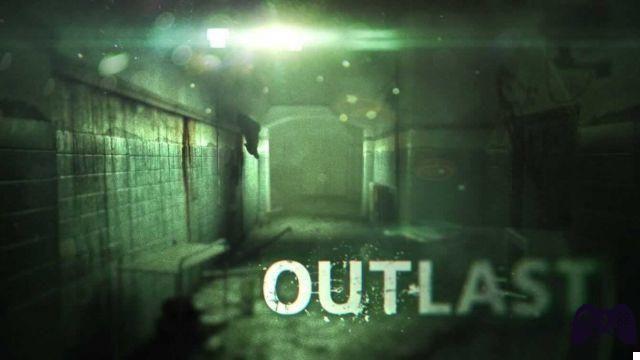 Until Dawn - Best Horror Games for PS4, Xbox One and PC
In the case of Until Dawn we are faced with a work different from the others. Until Dawn is a title set in a very particular way, it fits into that category of very narrative games in which the gameplay is reduced to the bone and the attention is focused mainly on the plot. Structured like a teen-horror, this game, presents us with a very interesting and engaging story, full of characters to manage as you please and full of twists. It is a video game that could easily be played in company, with the possibility of everyone deciding together fate of the various characters and the trend of the story.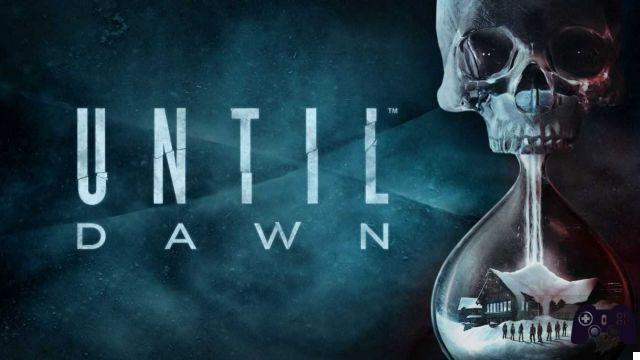 Resident Evil, a whole saga for horror lovers
With Resident Evil, however, we are faced with a real one cult saga of the gaming world. A saga that made history thanks to its iconic and unforgettable chapters. In the case of our guide, we would like to recommend especially the two slightly more recent titles. Let's start with Resident Evil 7: it is a decidedly revolutionary chapter. First person view, breathtaking graphics and animations and a plot to discover as you go. RE7 also features a VR version which could be very interesting to be fully involved in one of the best Horror atmospheres of recent years.
After a revolutionary chapter for the saga, let's go back in time but with a look at the present: Resident Evil 2 Remake. Let's talk about a title of 2019 and let's talk about the Remake of one of the most played and loved chapters of the Capcom saga. A completely new look that, however, has been worn by a solid game since its first version, an extraordinary plot and an underlying tension that will give you goosebumps in more than one situation. Absolutely not to be missed.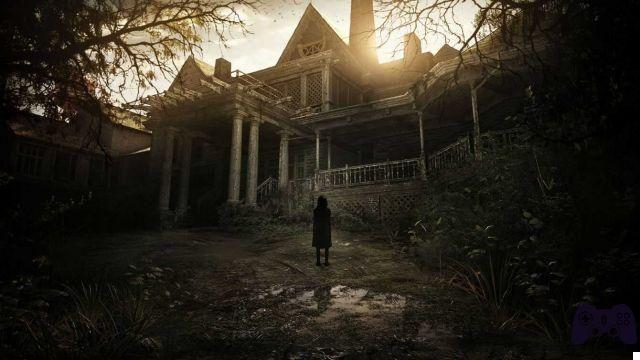 Little Nightmares - Best Horror Games for PS4, Xbox One and PC
We come to what could be the real surprise of this guide: Little Nightmares. A simple but very impactful game, capable in a very short time to let you enter a world surrounded by an atmosphere of tension and restlessness dictated by the various sequences that we will find ourselves playing. Developed by Tarsier Studios and distributed by Bandai Namco, Little Nightmares presents itself as a 2D side-scrolling platformer, very similar to a masterpiece of the genre like Inside.
The storyline will be discovered as you progress, level by level and zone by zone. The only thing we know and that immediately stands out is our character, wrapped in a yellow raincoat and very small in stature, especially compared to the various enemies that we will encounter during the gameplay. Delightfully disturbing, in this way we could sum up this game in two words, absolutely to try.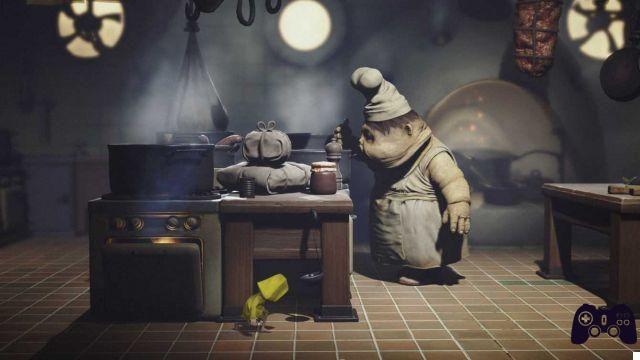 The Evil Within - Best Horror Games for PS4, Xbox One and PC
Even in the case of The Evil Within let's talk about a (short) saga. Two very interesting chapters, very well structured from the point of view of gameplay and the flow of the narrative. We are faced with a third-person Survival-Horror. The protagonist of the game is the police detective Sebastian Castellanos placeholder image that while he is investigating a macabre murder, thanks to the use of some surveillance cameras, he manages to notice that the massacre took place at the hands of a hooded man covered by a white robe who will attack him shortly after.
From the moment you wake up an adventure will start aimed at reconstructing the facts of what happened and trying to explain and understand what happened to the whole city. Everything will be placed in a terrifying atmosphere obtained thanks to the presence of an evil force not fully identified.
The second chapter, The Evil Within 2 is set well three years later the events of the first title. For this, fundamental for the understanding of what happens during this second chapter, it will be to play the first, in such a way as to have a clear understanding of the plot and the story. It deals with more action probably of the games mentioned in this guide and this makes it very addicting and engaging. There will be no pauses and there will be no way to get bored in what will be an adventure made of tension, restlessness and courage, and trust me, you will need a lot of courage!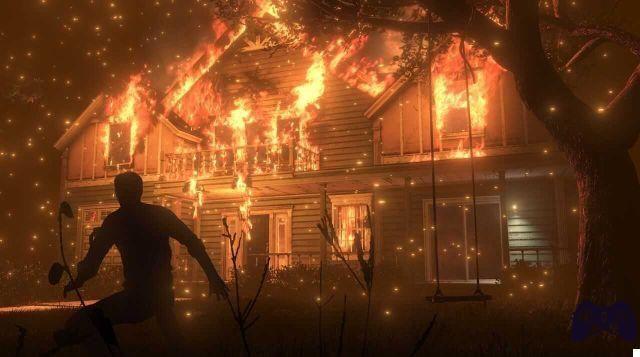 Alien Isolation - Best Horror Games for PS4, Xbox One and PC
Alien: Isolation is a first-person survival horror developed by the British studio The Creative Assembly and released on October 7, 2014. The plot develops a few years after the events of Alien. Amanda Ripley is sent to join the Weyland-Yutani team to uncover a few more secrets about the tragic death of her mother, Ellen. His job will be to find one black box costudita a Sevastopol.
Once there, the show will be nothing short of horrifying: the crew present has split into small groups of frightened and paranoid looters, who accumulate resources and shoot strangers on sight. The result will be a breathtaking adventure full of tension and suspense that will keep you glued to the screen.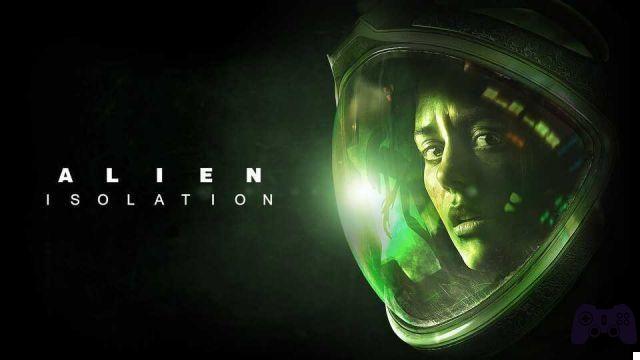 Soma - Best Horror Games for PS4, Xbox One and PC
Soma is a title developed by Frictional Games and released on 22 September 2015 for Playstation 4 and PC. It is a game that over time has managed to create its own segment of users but which probably deserves more success. Soma looks like a sci-fi survival horror set in Pathos-II, an underwater research center where machines start hiring human characteristics. Our goal, and that of the protagonist of the story, Simon, will be to discover all the secrets and the truth about what happens and what happened to Pathos-II. A very interesting and engaging experience offered by this title, definitely worth trying.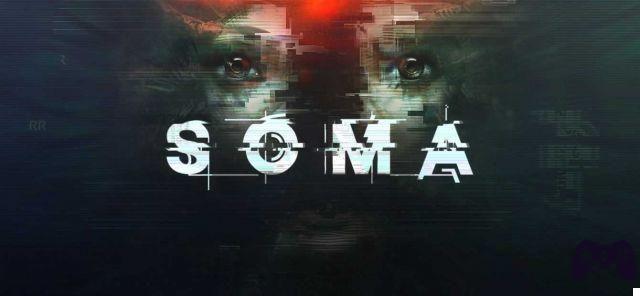 Let's close with Dying Light
Dying Light is a survival horror video game, developed by Techland and published by Warner Bros. The title was released in 2015 per PS4, Xbox One e PC. We will take on the role of Kyle Crane, a special agent of the GRE (a humanitarian association), who is parachuted over the city of Harran, city-state in Turkey, with orders to recover a secret file stolen by the local politician. Kadir Suleiman, better known as Rais.
The criminal and ruthless attitudes of this real local boss will be well known. The city will hide some terrifying pitfalls to which our protagonist will have to pay attention. A very interesting title that looks like a decidedly dark and gloomy FPS.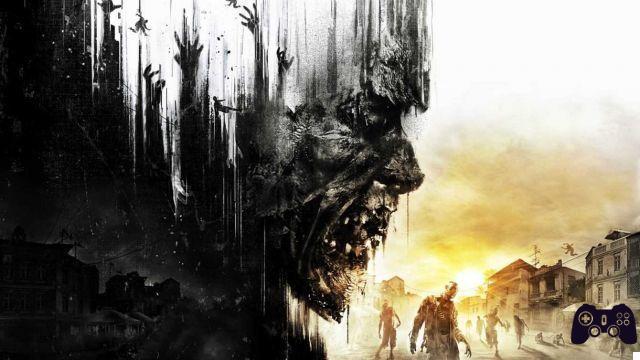 Good fun"!
This was our guide to best Horror games for PS4, Xbox One and PC not to be missed. Let us know if you found it interesting by using the comments section. Have fun everyone and may the fear be with you! To stay up to date on all the news from the gaming world and more, stay tuned to Holygamerz. To buy video games at a discounted price, head over to Instant Gaming and take a look at them all the offers in the catalog!
Did you like this type of content? Check out the best MMORPG games for all platforms.