If you want to take a great dive into the past, we recommend the best consoles for Retrogaming. Let's find out together in this guide
Retrogaming consoles play an extremely important role in the videogame market, keep past experiences accessible. The classic method would be to take back or buy an old console with attached games, recovering them at the bottom of an old box or in a flea market. Today, however, there are more modern and comfortable methods that fortunately are having considerable success. For several years, in fact, the main videogame companies of today and of the past have been re-proposing their consoles in new, modernized formats. Among the best consoles for Retrogaming that we will recommend you will also find a surprise.
Like time machines
All of the consoles on this list offer great ways to play games from the past. Each has its strengths and we are sure they will rekindle your nostalgic flame. All of the following consoles work with a HDMI cable, therefore ready to be connected to the most modern televisions.
SNES Classic Mini - Best console for Retrogaming
The SNES mini is the perfect example of how "old" games can be repurposed in a new format. Nintendo is in fact the publisher that gave away the trend of mini consoles which flooded the market. The design and build are beautifully crafted and it contains most of the essential titles for Super Nintendo. Between the 21 titles present we find The Legend of Zelda: A Link to the Past, various games of Mario up to the unprecedented Star Fox 2. A flaw of this little gem is the inexplicably short cable of the controllers.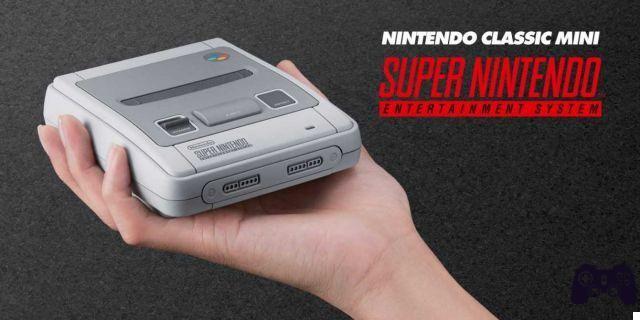 PlayStation Classic - Best console for Retrogaming
The only console revisited for Retrogaming that includes 3D titles in the majority, the PlayStation Classic contains indeed Giochi 20 from PS1. Many of these are extremely iconic, but it features some sad lack such as Gran Turismo and Castlevania: Symphony of the Night. However, it allows you to return to Midgar's Final Fantasy VII, in the terrifying villa of resident evil and many others. Certainly recommended for those who want to relive past experiences with their PlayStation, in a smaller but captivating format.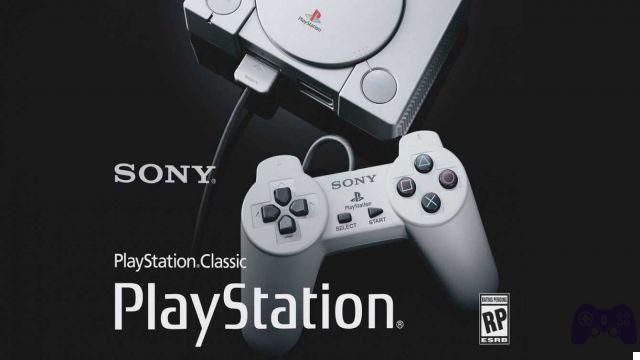 Wii U Virtual Console - Best console for Retrogaming
While it is not a remade or even a successful console, it is certainly one of the best ways to relive the glories of the past. The Virtual Console that Wii U inherits from the Wii is among the most game-rich platforms, well 300 masterpieces I am still can be purchased individually. Not only Nintendo home games, but also Capcom, Konami, Sega and many others. Using a Wii U is also the only way to relive titles for Nintendo 64 e TurboGrafx-16 comfortably in a slightly more modern console. In addition to this, of course, it also allows you to play a respectable more contemporary game park.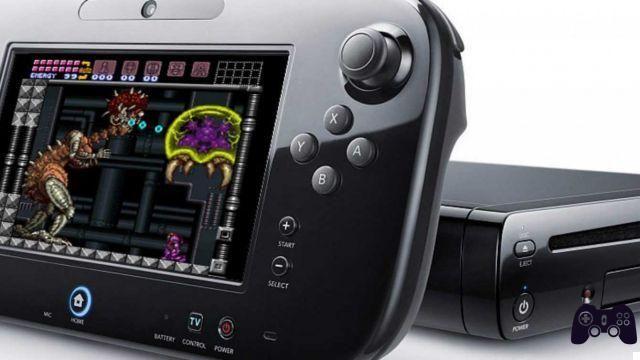 Sega Mega Drive Mini - Best console for Retrogaming
After entrusting the construction of the retro-consoles to third parties, Sega has now decided to do the work in their own home. The result is a great console that takes up the design of the Mega Drive (or Sega genesis outside Europe) with extreme attention to detail. The console menu features 16-bit music composed by Yuzo Koshiro, created with authentic instruments of the past. This package contains well Giochi 42, making it one of the best deals on the list.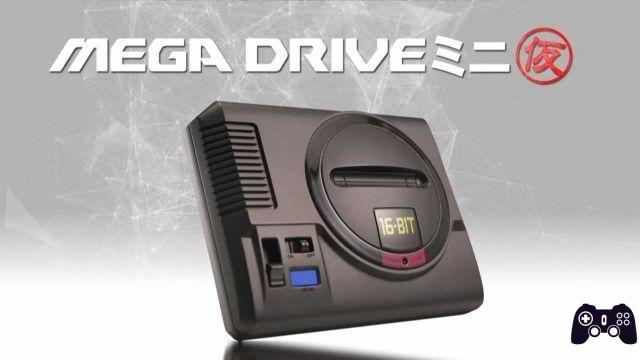 Atari Flashback Portable - Best console for Retrogaming
If you are a fan of games Atari 2600, you can not miss the purchase of this console. The Atari Flashback Portable allows you to play 70 titles from one of the first generations of consoles. Its specialty is already visible from the image, it is in fact a totally portable console with internal battery. However it is possible to connect it to the television if we already have an AVout cable (not included in the package). It has a wheel to adjust the audio, an input for headphones, the classic red light for the batteries and even the input for an SD in which we can insert many new games.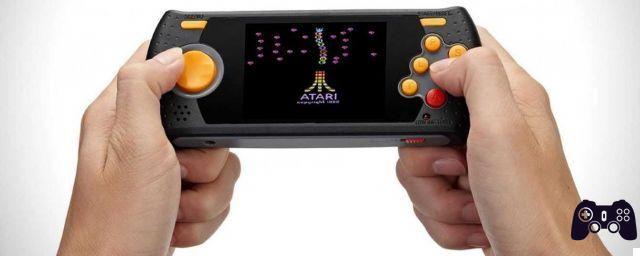 C64 Mini - Best console for Retrogaming
If you are a lover of Commodone 64, this little gem will make your 80's heart beat faster. This mini console was made to give a satisfying sense of nostalgia and warmth to all its fans. While some great games have been left out, there are still enough to make the purchase more than convenient. I am indeed 64 titles those present that will give us many hours of fun.
A nice return to the past
With this guide we hope to have satisfied your curiosity and desire for Retrogaming. Returning to play the titles of the past is always a unique and rewarding experience thanks to the different style of the games, due to the limited potential of the platforms. It is always good remember the origins of this medium and how much it has evolved, both for good and on other occasions for worse.
If you want more content like this, we have here on Holygamerz a rich guides section to help you choose other products related to gaming and much more. Also if you want to stay up to date on all the news of video games continue to follow us on our pages.