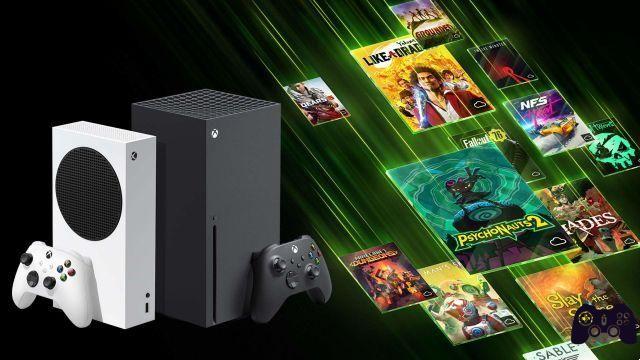 The Federal Trade Commission prepares to take Microsoft to court over the acquisition of Activision Blizzard. This move led to the production of a series of documents, which unveiled how a particular Xbox game was it will only come in about ten years.
Let's go in order: as we have come to know in recent years, thanks to the numerous lawsuits such as the one between Epic Games and Apple, the parties involved deliver documents that include confidential information. The documents subsequently become public, with relative censorship to protect the interesting parts. In the case of Microsoft, in the paper published by the FTC reference is made to an Xbox game which could take about ten years of development. Needless to say, the first hypotheses have already started on the net as to which titles they are.
The most accredited hypothesis is that it is the successor of Skyrim. Bethesda is currently busy with Starfield and it's very likely that the next The Elder Scrolls (which will be an Xbox exclusive) won't debut any time soon. In reality, the game should have been in production for some time and it is very likely that it will debut sooner than we think. Scrapped during the next iteration of the Bethesda series, many actually think that the FTC you are referring to Fallout 5. We must also not forget about any prototypes, perhaps still under development, which could take much longer. The feeling is that, however, it is really a Bethesda game: Todd Howard and associates are known for the long processing times between one title and another.
Whatever the project in development, it is clear that it is something very ambitious. Clearly it's best to put the hype aside: considering the time distance that separates us from the arrival of the project, it is very likely that it will take at least another five years for an announcement by the team working on this title.
Insights, reviews and much more await you on our YouTube channel.