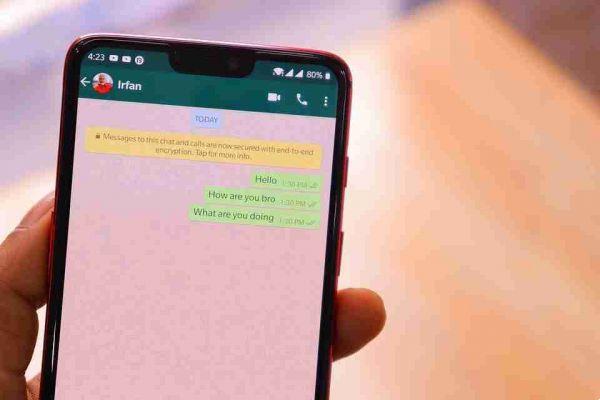 WhatsApp offers some editing tools when sharing a video with someone. A new addition to these tools is the ability to mute the sound. You can now remove the audio from your video before sharing it with your contacts on WhatsApp.
With this new feature, you can mute your videos before sharing them with your contacts or groups or before posting them to your Story.
A new mute option appears on the video editing screen, allowing you to mute the video with a single tap.
The mute function is available for all Android users. If you're on iOS, it's still unclear when you'll get this feature. But it sure will be integrated soon, so check it out.
How to mute a video on WhatsApp
To use the option in WhatsApp on your Android phone:
Select a video you want to share with someone.
When the video opens in WhatsApp's built-in video editor, you will see a sound icon at the top.
Tap this audio icon to mute the video.
Your video will now be sent without audio.
NB: this will not change the actual video on your phone. Your original video files remain intact.
If you don't see the option to mute videos on WhatsApp, it is likely that the feature has not yet been implemented in your country. WhatsApp may roll out the option gradually, so try it over the next few days. To make sure you can access this feature as soon as it arrives, keep the WhatsApp app on your phone updated.