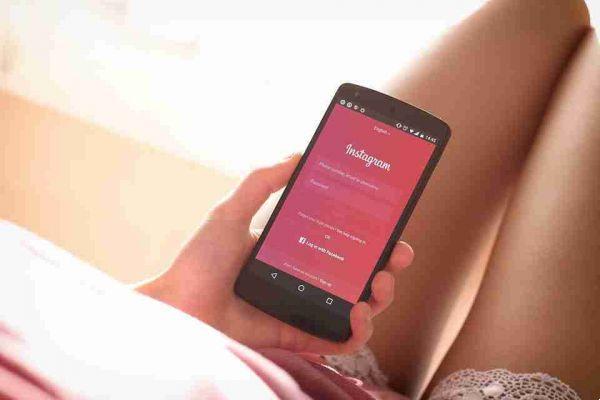 How to disable sharing of your Instagram posts in the stories of others. If your account is public, anyone who follows you can share your posts in their Stories. If you don't like the idea of ​​your posts being shared this way, you can turn off re-sharing on Instagram Stories.
How to disable sharing of your Instagram posts in the stories of others
Instagram gives users excellent control over their account. Users can customize almost every aspect of everything.
Open Instagram and go to your profile tab.
Tap the hamburger icon in the top right.
Tap the gear button to go to the screen options.
On the options screen, you'll see scrolling down the section Privacy and security an option "Re-sharing in stories". Tap it and turn off the switch to disable re-sharing to stories.
Now when someone following you tries to share your post about their story, the share to story it will not appear in the sharing menu. They can still take a screenshot of your post and then share it with their story but the sharing option will be disabled and so the operation is not immediate.
This setting will have no impact on your ability to share posts in your stories.
If your Instagram account is private, this setting isn't something you need to worry about. Users who follow you will not be able to share your posts with their stories.
Conclusions
If you disable re-sharing on stories because you are concerned about the theft of the content, you should know that the reshared post is duly credited to the person who created it. Stories also tend to expire after a day, so the time that will remain visible is short. Finally, you can delete a post and it will no longer appear in anyone's story.