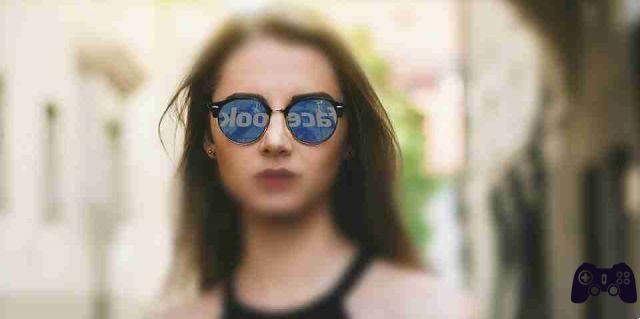 Tired of receiving text messages and "People You May Know" emails from Facebook? Here's how to turn it off.
Don't like it when you get friend suggestions from Facebook? If you're like most people who don't like receiving these friendship tips in your mail or text message, this article will help you.
In it, we will cover how to disable friend suggestions on Facebook.
How does Facebook provide tips for friends?
Facebook uses its algorithms, uploaded contact lists, and existing friends to suggest lists of people it thinks you know. You can find some of these people in your news feed in the People You May Know gallery.
However, some users also receive friend suggestions via SMS and email, which can get frustrating if the "person you may know" is someone you've never met.
For this and many other reasons, some users find this feature rather creepy, especially when thinking about the notifications they receive on the app, their emails, or even text messages. If you are one of these users, you are in luck. Read on to disable this notification and regain control of your app.
How to turn off Facebook's "People You May Know" alerts
Facebook allows you to opt out of receiving friend suggestions on its mobile app and website. This guide will explain how to do this on both devices.
How to turn off Facebook "People You May Know" alerts on Android
Here's how to turn off friend suggestion alerts on Facebook using your Android smartphone:
Launch the Facebook app on your device and tap the icon with your profile picture to view the menu.
Scroll down to Settings and touch it.
On the page Settings , touch Profile settings .
Scroll to Notifications and tap Notification settings .
Select the People You May Know .
Use the button Allow notifications on Facebook to disable receiving these notifications.
After going through this process, Facebook will stop sending you these annoying notifications.
How to turn off Facebook's "People You May Know" alerts on the web
If you log into Facebook from a desktop PC, you can also disable this feature. Here are the steps to turn off the "People You May Know" feature.
Log into your Facebook account and click the downward triangle icon in the top right.
click on Settings and privacy.
Then click Settings .
Select Notifications in the menu on the left.
Scroll down and click on the option People You May Know .
You have the option to disable each notification switch - Push, Email and SMS - or completely disable all notifications by turning off the switch Allow notifications on Facebook .