In this new guide to Cyberpunk 2077, the much talked about latest video game by CD Projekt Red, we want to go and examine with you which are the best talents to assign to your protagonist
CD Projekt Red's latest effort is still at the center of a scandal that has very few precedents. This is because, even considering that there have been many other unsuccessful launches, what has failed from CD Projekt Red is that sense of unbreakable trust that they have managed to build over the years. Such a disastrous moment for the company was difficult to predict: from the insurmountable problems of the old-gen versions of the title, through the removal from the PlayStation Store up to the now confirmed class-action against CD Projekt Red.
A bad moment, in short, for the creators of Cyberpunk 2077, who in addition to having suffered huge financial losses, will have to spend most of the months that will come to recover that now lost confidence of consumers. Patches are happening pretty fast, admittedly, but it is also sacrosanct to say that such an expected AAA title should not have been launched under these conditions. A great pity, we talk about it better in our review which you can find by clicking here.
Before starting
Before starting with our guide to the best talents in Cyberpunk 2077, we remind you that here on Holygamerz you will find a long list of guides on the game by CD Projekt Red. For example, you can start with our character creation guide, then move on to how to make money, where to find the best weapons, how fast travel works, our guide to the best Cyberware to graft, and our unforgettable what to know before. start playing. That said, we can start talking about the talents.
Gotta love customization - Cyberpunk 2077: the guide to the best talents
The customization of your character, of V (whether it is a man or a woman does not matter), is one of the cornerstones of the entire Cyberpunk 2077 experience. Whether you are more akin to beating with bare hands, shooting or stealth, you will certainly find a way to meet your expectations. In Night City, the possibilities of creating your own destiny are not only reflected in the (slightly) marked classic RPG component, but also in the parametric one. So get ready to look for that single Cyberware graft or that specific weapon to best complement your protagonist.
Another important component of V's customization is definitely the Talents, or skills, call them whatever you like. If at the beginning it is advisable to unlock different skills from the various branches, to give a solid foundation to the mechanics of Cyberpunk 2077, with the passing of the hours of play you will obviously find yourself preferring one branch rather than another.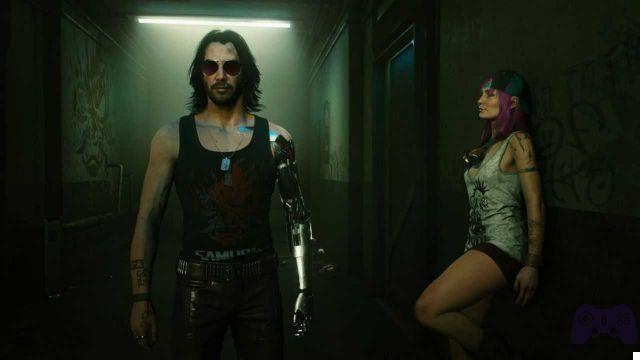 Let's start with the physical! - Cyberpunk 2077: the guide to the best talents
The branches of specialization are exactly the same as the Attributes we told you about in our character creation guide. So let's talk about Physics, Technical Skills, Intelligence, Coldness and Reflexes. In this guide we want to list which Talents are actually the most useful to unlock for each Attribute. Let's admit that, unlike Cyberware, in this case it was quite easy to make a list of the best, as there are objectively some exceptional ones. We'll divide them by attribute and list three each, so let's get started right away!
Below are the top three talents for the Attribute Physical:
Regeneration: health regenerates during fights;
multitasking: allows you to shoot while sprinting, sliding or climbing over something;
Indestructible: reduces all damage immediately.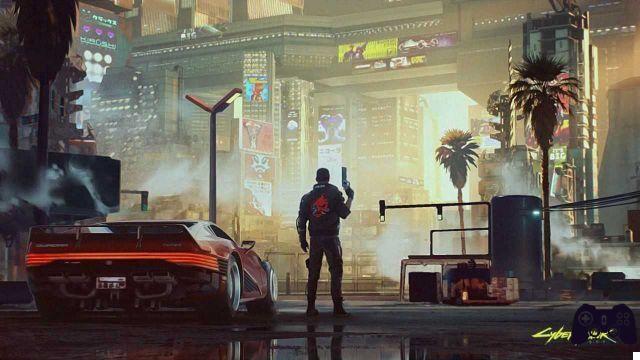 Technical Skills and Intelligence - Cyberpunk 2077: the guide to the best talents
Below are the top three talents for the Attribute Technical capacity:
Mechanical: disassembling objects provides multiple components;
Economizer: when you disassemble an object, you retrieve its mods;
Innovation: consumables have greater effect.
Below are the top three talents for the Attribute Intelligence:
Biosinergia: allows the regeneration of RAM while you are in combat;
Tamer of Turrets: set all turrets of a specific network as friendly;
Mass vulnerability: reduces the physical resistance of enemies.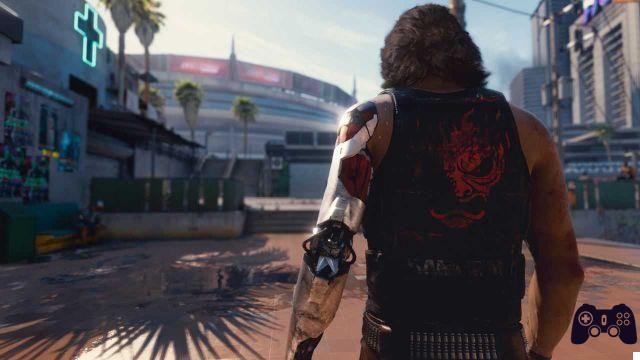 Coldness and Reflections - Cyberpunk 2077: the guide to the best talents
Below are the top three talents for the Attribute Coldness:
Crouched Tiger: increases movement speed when stealthy;
Hidden Dragon: allows you to use non-lethal aircraft KOs;
Frosty Accuracy: Increases damage from headshots.
Below are the top three talents for the Attribute Reflexes:
slow and Constant: armor increases in motion;
In Perspective: bullets from machine guns and rifles bounce twice more;
Historic Ferocity: While shooting from stationary, the damage of rifles and machine guns increases.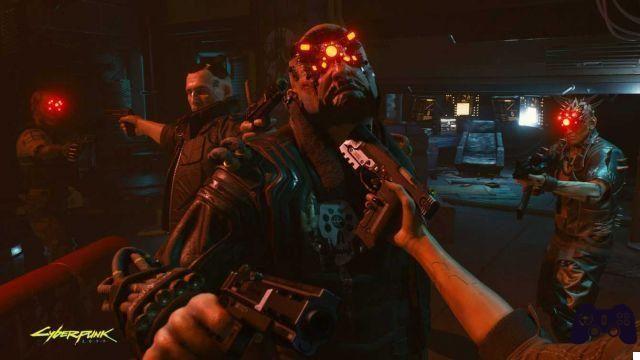 Have fun!
Our guide to the best Talents to unlock in Cyberpunk 2077 ends here. What do you think of the CD Projekt Red title? Are you playing it? What are your impressions? Write it to us below in the comments, we will continue to keep you updated with all the news on videogame and tech!