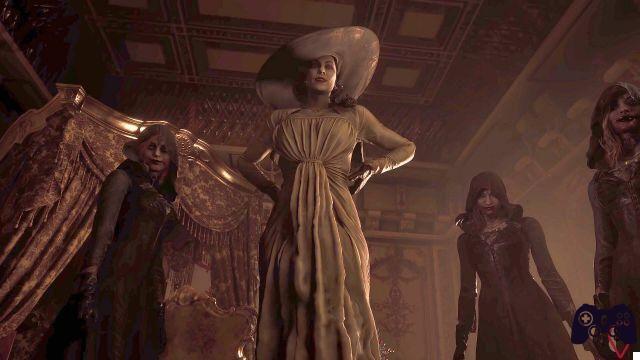 In the course of your recent adventure resident evil village, at this link our review of the Capcom game, you will find yourself in front of many types of collectibles, which we want to tell you about in this guide.
We are specifically dealing with Goats, Documents, Projects, Weapons, Latrine e Windows from Break, and you will find all the necessary links in the following lines, to best complete your adventure in Resident Evil Village.
Each will have to be obtained in a different way, and has very different functions within the game, but it is always good know what the maps offer before exceeding them, since there is no feature that allows the player to retrace certain chapters.
The following guide does not contain any spoilers on Resident Evil Village, as it merely lists you where to find all the collectibles in the game.
Here are every guide to finding all the Resident Evil Village collectibles
Goats - Here you will find all the Goats to be destroyed in the course of the game
Documents - At this link all the files to be analyzed during the experience to discover many new details
Projects - Find in the following article the list of all the Projects for the crafting system, which will allow you to proceed in the adventure helping you with the resources found
Weapons and Upgrades - By clicking here you can see where to find all the Weapons and Upgrades needed to improve your power over the course of the game
Latrine - Here is the guide on where to find them all and open them to unlock the dedicated trophy
Windows to break - At this link you will find the guide relating to all the windows to be broken in the Dimitrescu Castle to obtain the relative trophy
Hoping that the guide has been useful to you, and that you can successfully find all the collectibles of the game, we refer you to our complete guide of the Capcom work, where there are many in-depth articles about it.