Despite Xbox Game Pass both a service that brings revenue to Microsoft, the Redmond giant is decidedly far from the expected subscription targets. This was reported by Axios, a US newspaper, which reveals how for the second consecutive year in Redmond the goal set by CEO Satya Nadella for the previous fiscal year, which ended on June 30, 2022, was not achieved.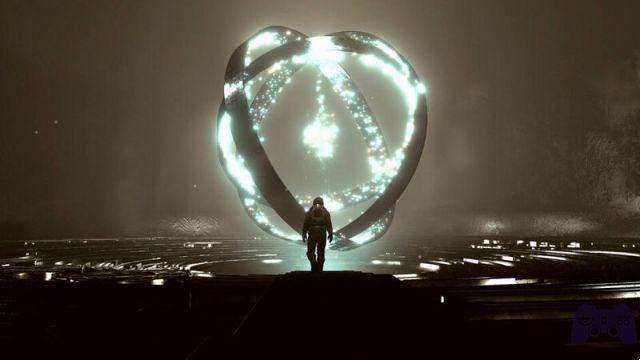 As reported by Axios, Microsoft planned to grow its service by 73%. However, as of June 30, 2022, Xbox Game Pass could only count on 28% growth. A much lower figure and it is the second consecutive time that this has happened. Difficult to understand what happened, but we can try to imagine.
Despite being a service that has brought a sort of breath of fresh air into the video game landscape and praised by anyone who has ever signed up for a subscription, Xbox Game Pass's growth problems could be related to the lack of triple A and exclusives . Over the years, Microsoft has postponed several major projects, such as Starfield and RedFall, which will only be released in 2023 instead of this year. The lack of real killer applications would therefore be making it more difficult to achieve the objectives set by the Redmond house, which continues to add decidedly important games, but which are mostly also available on PS5 and PC.
At the moment it is possible to subscribe to Xbox Game Pass using two types of subscriptions: a basic one, only for consoles or PCs, costing 9,99 Euros per month and a "premium" one, called Ultimate, which combines a series of services and allows instant access to the catalogs for PC and consoles at the price of 12,99 Euros. The price has always remained the same, but for the future Phil Spencer did not rule out price increases, not only for the service but for the whole ecosystem dedicated to gaming and produced by Microsoft.