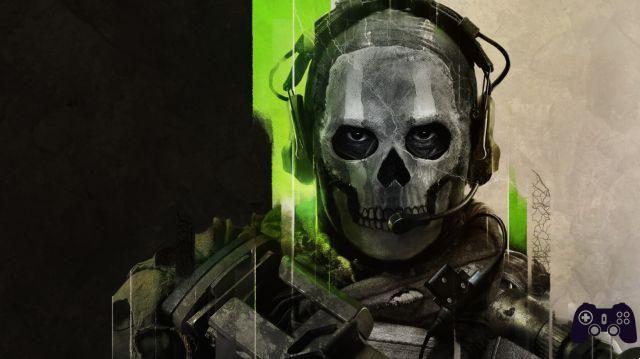 After the UK, now the European Union is also preparing to look into the acquisition of Activision Blizzard by Microsoft and Xbox. As reported by Politico, which cites sources close to the matter, in Brussels they are preparing for a large-scale investigation of this incredible deal, which has currently found some obstacles in its way, mostly fixed by Sony in the role of Jim Ryan.
Sony's policy was clear right away: to slow down the approval from the various regulatory bodies, by submitting some confidential documents and statements by some of its executives. Successful goal? Partially yes, but not in some regions such as Brazil or the Middle East, given that the first approvals for this deal have already arrived from some countries in that part of the world. Now, however, the ball also passes into the hands of the European Commission, which will begin an initial investigative activity starting from 8 November, as reported by POLITICO.
The announcement of the magazine coincides with yet another statement by Phil Spencer, CEO of Microsoft Gaming, who has been leading the Xbox division for some time now. During an interview, which you can find a little further down, Spencer reiterated that Call of Duty will remain on PlayStation as long as Sony will keep its brand dedicated to the gaming world active.
Microsoft bought Activision Blizzard in early January 2022. The Redmond-based company expects to close the deal by early 2023. If not, Microsoft will have to pay a fine of a few billion dollars to the group, which also includes the British company King. The situation is clearly constantly evolving and it will be necessary to wait several more months before understanding if one of the greatest publishers of all time will really be able to enter the gigantic family of Xbox Game Studios. Keep following Tom's Hardware for all the news and upcoming announcements from the world of video games.