A new Deus Ex will be made, at least according to some rumors, including that of a well-known journalist. There's more: Eidos wants to do what Cyberpunk 2077 failed to do.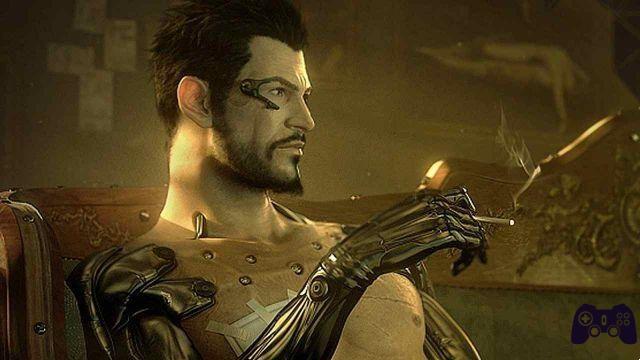 Following the acquisition of Square Enix by Embracer Group earlier this year, Eidos Montreal would be thinking of bring Deus Ex back to life. The studio would not even have started the project, but there are rumors that Eidos Montreal wants to checkmate another well-known video game that should have split the world, failing.
The first Deus-Ex originally came out in 2000, while the last chapter, Mankind Divided, was released in 2016 for PlayStation 4, Xbox One and PC. The series has been inactive since then, but after the Embracer Group's acquisition of Square Enix and its subsidiary studios earlier this year, it seems like a big shift is taking place behind the scenes that could see the franchise return after six years.
Deus Ex Tip Cyberpunk 2077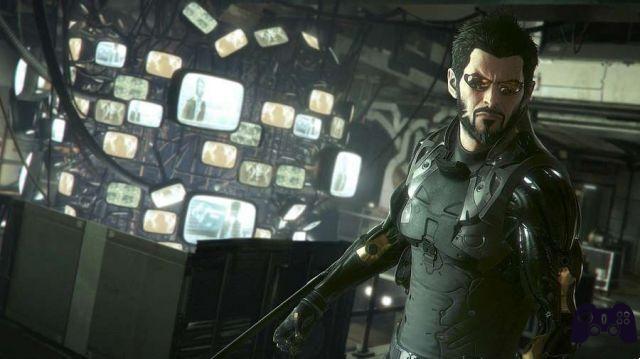 The news of the rebirth of Deus Ex comes from Jeff Grubb, journalist and industry insider who, during a recent episode of the Game Mess Mornings podcast, said he had "heard rumors" that they would like Eidos Montreal returns to discuss the future of Deus Ex. Grubb later stated that the studio aims to do "what Cyberpunk 2077 failed to do".
As many fans will recall, Cyberpunk 2077 was one of the most anticipated releases of 2020, but it failed to capitalize on the excitement after a tough launch. Not just for bugs and catastrophic old gen versions, Cyberpunk 2077 also failed to be a complex RPG. Despite the beautiful setting and a well-written story, the title of CD Projekt Red lacked a lot of promised features and the overall impression was that of a tainted title, with little freedom of decision and role.
Since Deus Ex is also set in a dystopian cyberpunk society, it would make sense that the studio set out to do what CD Projekt Red title failed to do. However, Grubb says it's still early days for any kind of speculation.