The launch of the new Call of Duty Warzone 2.0 is getting closer and closer, and fans of Activision's popular FPS saga can't wait to jump into a new main experience. It's kind of the same emotion that accompanied them a few weeks ago with the launch of Call of Duty Modern Warfare 2, only this time the free-to-play battle royale experience will return. All very exciting so far, but what will happen to the first legendary chapter of Warzone?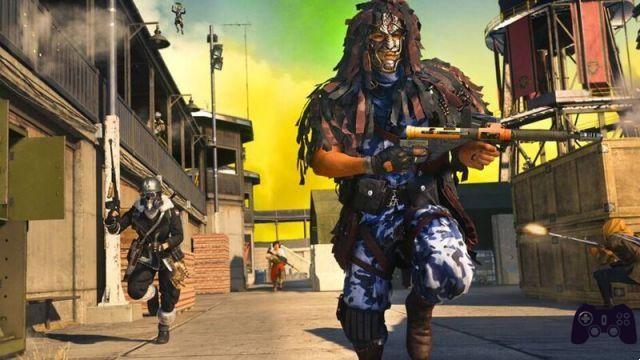 Just in these hours Activision has given an answer to this question, revealing to us that no, the first classic Call of Duty Warzone will not be abandoned and will not disappear once Warzone 2.0 is launched. What the US company said will surely make the players of the well-known battle royale happy, revealing that the first Warzone will soon become Warzone Caldera and will allow everyone to access it even after the release of the second chapter.
We know that at the launch of Warzone 2.0 we will move to a new game with new content and a new map called Al Mazrah, but if you are fond of the first chapter you can come back and play it whenever you want. In Call of Duty Warzone Caldera, in fact, you will have access to everything you have earned by playing the battle royale throughout its years of life and in its evolutions, including all Modern Warfare, Black Ops themed content, weapons and battle passes Cold War and Vanguard.
Finally Activision also states that in Call of Duty Warzone Caldera there won't be the smaller maps like Rebirth Island and Fortune's Keep, at least not at the relaunch of this classic COD battle royale experience. However, these smaller maps will be in Warzone 2.0, with the new iteration of the free-to-play title which will be playable starting November 16, 2022.