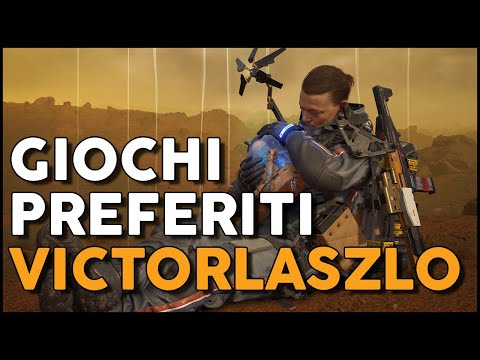 Like any other large online game, too Call of Duty Warzone 2 is trying to adjust its publication to keep up with the various problems of the early days, also listening to the community of enthusiasts. A new bugs,However, it goes beyond all earthly limits.
You can drive around in the ocean without dying, good get away if a bounty is chasing you? from CODWarzone
A player Call of Duty Warzone 2 made a recent discovery: through a bug it is possible (at least at the time of writing this article) transform the trucks in the game into submarines with which to explore the ocean floor of the game, without any limits whatsoever.
Possibility47, this is the name of the Reddit user at the center of this particular discovery, immediately testified and reported the matter through a video posted on his profile. In the latter it is possible to see these cargo trucks remain perfectly intact on the bottom of the sea mirror in the game, continuing their journey on the seabed.
Certainly this is not the first bug reported by fans of Call of Duty Warzone 2, although it remains interesting that not everyone has managed to repeat it, indicating, perhaps, a direct and immediate repair by Raven Software. The fun side of it, however, remains unchanged and imprinted in the video shared on the web, in memory of something that could or could no longer be.
We remind you that since its publication Warzone 2 crushed every user record achieved to date by this saga, arriving, only in its first 5 days of release, around 25 million connected players. These numbers do nothing but confirm the current and lasting interest of a community that has certainly grown a lot over the years and is still ready to devote time and energy to this franchise.
In the hope of a total resolution of the bug, we look forward to new information on the title, paying the utmost attention to the methods of intervention and contact with users in the coming months.