When it comes to online competition, enthusiasts are always super focused and sometimes unscrupulous. Insults and accusations of all kinds are routine in video games such as Warzone 2 although this time they involved two names quite well known to the general public.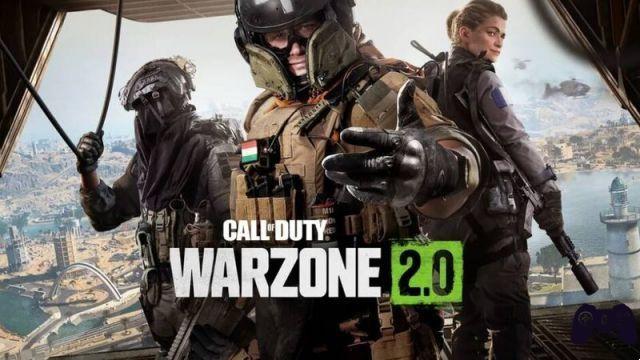 At the center of the viewfinder this time we find the well-known streamer Symfuhny, known specifically for his live Call of Duty and for his talent in the game, to the point that it is very easy to exchange his inhuman skills for some vulgar cheat. Accusations of this type don't seem to be new in his career, even if this time the voice against him has been raised by a UFC professional: Uroš 'The Doctor' Medic. The wrestling professional, enraged in the game, would have pointed him out in this sense.
The Serbian's anger at the defeat in Warzone 2, however, was not limited only to this, the sources report real threats related to the use of the hands. Her words, which reached Symfuhny's ears, shook the community of fans, with the fighter who immediately retracted his words stating that his was a request for discussion on the game and not in the real world.
For now there has not yet been any official confirmation of a challenge from the two, especially from the side of the streamer. Such a story sheds light on the most negative dynamics that can easily be encountered by playing Warzone 2 and the like, going beyond the various bugs that are ruining the experience of some users. The ease of threat and confrontation should in no way exist in such a competitive context. However, Symfuhny's talent continues to deny this kind of rumor, continuing to bring high-level content to all the fans who follow him assiduously, game after game.
Before saying goodbye, we advise you to visit our YouTube channel, where you can find videos dedicated to the gaming world at 360 degrees.