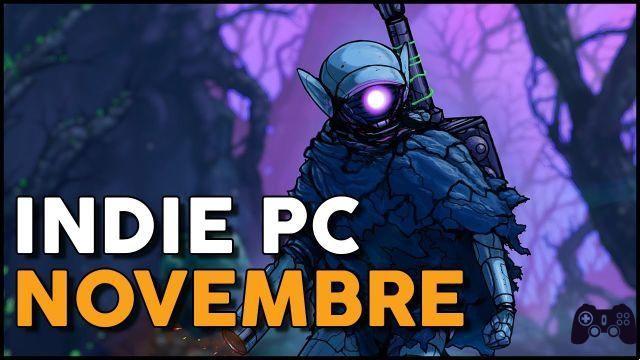 Nobody could believe it, but in the end it happened: on TikTok, the popular Chinese-style social network that exploded in the West between 2019 and 2020, a sort of role-playing game was born, with capitalist cats as protagonists who exploit their greed and their desire to make money. It seems absurd, we know, but the phenomenon has taken on decidedly important dimensions, which are making it increasingly clear how the social network, initially used mainly for karaoke and music, has now become a completely different means of communication.
What is this weird RPG roaming TikTok? Obviously you can't play for real, but we are close: however, by following a very specific hashtag, or "dabloons", you come into contact with mysterious cats who offer quests or items to buy. Claiming the paternity of this trend is Sweezy, who claims to have published a slideshow that offers a hamburger in exchange for 4 "dabloons". The final image of the slideshow is a cat that seems to mimic the number 4 with its paw. From here on everything turned into a real role-playing game.
However, the evolution of the trend has become decidedly important, so much so that some users have begun to keep track of their health and their inventory using other phone apps, such as the note app. Spreadsheets were created and it all looked very crazy, but also very fun.
If you use TikTok and have also come across capitalist cats, know that you are not alone and now you know what to do. But be careful: the social network could soon expand, given that the company's management has been seriously thinking about it for some time enter the world of video games real. And who knows, maybe in the future our four-legged friends won't become the protagonists of the next product behind the authors of the social network.
For further information, video previews and reviews, we invite you to subscribe to our YouTube channel.