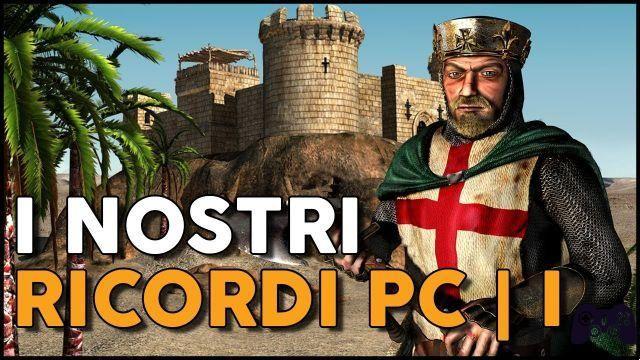 There is no doubt that Steam is the most used and loved platform in the PC gaming world. Even today, after almost twenty years, the Valve digital store offers a whole series of initiatives to its users, such as weekly discounts, free trial weekends for some of the games of the moment and a series of free titles to be redeemed every now and then. . All of this brings a staggering number of gamers to the platform, which, just recently, it has shot down twice in a short time own record.
Specifically, in these hours we have discovered that Steam has once again taken down its own concurrent player record present on the platform. This record, however, has not been improved only once, but in the space of a few hours it has happened twice. The well-known SteamDB site gave us the precise data of this pair of records, which takes into account the number of players present both on the entire client and within the various specific games.
In the space of a few days, a whopping 31.379.760 users were activated simultaneously on Steam, but later that same evening, this number increased even further, reaching a staggering figure of 31.906.400 concurrent players. Impressive data that do nothing but underline once again how the Valve platform is the number one for PC video game enthusiasts.
This upward trend started in January 2020 when, during a difficult period of COVID-19, the whole world had to spend a lot of time indoors. Now it seems that from that period the numbers of Steam do nothing but improve, a sign that many have discovered (or rediscovered) the joys that video games can give; medium that nowadays can offer more experiences than ever before.
Before saying goodbye, we advise you to visit our YouTube channel, where you can find videos dedicated to the gaming world at 360 degrees.