Samsung works tirelessly on One UI 3.0 which, according to sources close to the executive of the Korean brand, will arrive by the end of the year in an official way. It is currently in Beta form, for the stable form we are talking about November.
From overseas news arrives about the execution of the Galaxy S20 of a build practically ready for the Gold phase (ergo, final). Clearly it is intended only for those who request to be able to participate in the Beta phase.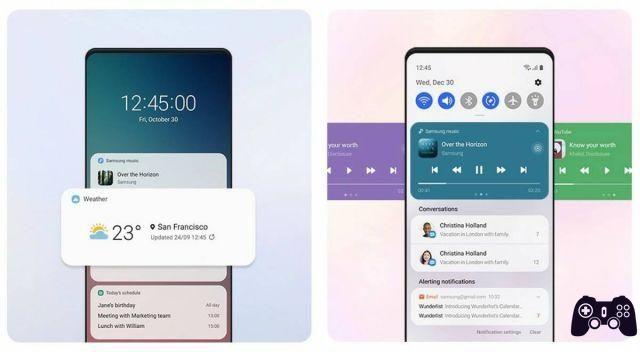 Today Samsung deceives the wait by publishing some of the screenshots of the new one One UI 3.0, which will obviously be very similar to those of the One UI 3.1 which will come in conjunction with the release of the new Galaxy S21 family.
Currently there is still an official list of devices that will have it as an update. Clearly for owners of Galaxy S20, Note 20, Fold, Flip, and medium / high range smartphones, rest assured, it will arrive.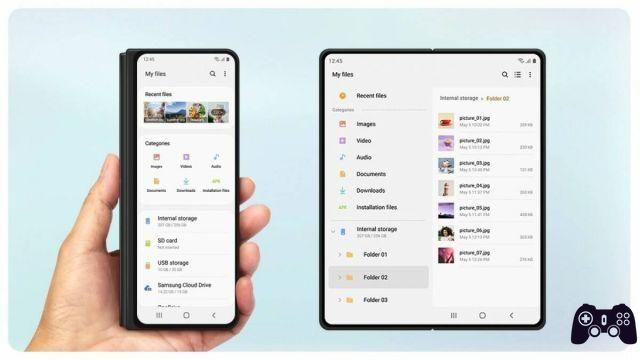 Samsung shows us some of the screenshots of the new UI, starting with a redesigned quick panel which can incorporate, if necessary, the Android multimedia player, declined to more than one controlled audio source. Below, displaying the lock screen, the notification grouping categories have been increased, reaching 10.
Also included will be very useful App updates such as Good Lock, Wonderland and Pentastic. The latter is particularly useful for customizing the commands given with the S Pen, then users Galaxy Note.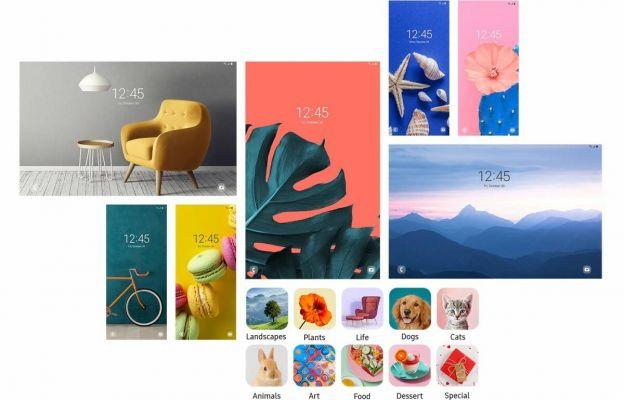 Obvious attention also for the Galaxy Fold and Flip family. Everyone will receive the update, including the first Galaxy Fold. New wallpapers, dynamic backgrounds, transitions, performance optimization and video calls that can now be set to full screen with the floats.
Your Samsung smartphones compatible with the update will start receiving OTAs in November, likely around the middle of the month.
The all-new Galaxy S20 FE is available for purchase here at the best price. With Top features and an updated design it is the definitive Galaxy S20.