In a historical moment so full of remakes and remastered, fans of the gaming world have many great classics available to recover even on the most current platforms. In addition to triple A projects, even teams with smaller ambitions are now increasingly trying their hand at re-proposing old glories in the form of remakes. Right now Cyan announced the remake of Riven, the historic sequel to Myst.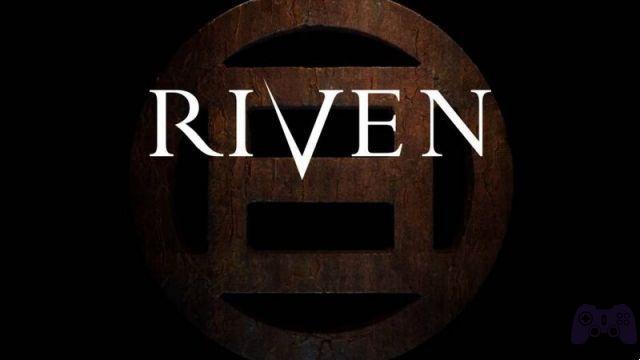 The announcement came out of nowhere, and follows on from the Myst remake released nearly a year ago. Now it's time for Riven to get the makeover treatment too, with Cyan Worlds announcing their new project along with a first teaser. In addition to the short film, nothing of the team's new project has yet been seen, even if some can be found on the official website FAQ with first details very interesting.
Among this information we understand more of what the plans of Cyan Worlds are, such as for example the desire to create a Riven that rests on a playful structure more in step with the times. It has already been stated that in this remake it will be possible to explore the three-dimensional game map in a free way. It is not certain, however, that other methods of movement are not proposed, but to have the official status we will have to wait for the next communication appointments from the team.
Finally, this remake it is considered by the team as a total remake of the original Riven and as a main project for the studio. As such, it will be sold as a truly brand new game when it is released, and owners of the original copy of the historic Myst sequel will need to purchase this remake. For further details, it will be necessary to wait for good news from Cyan, with the studio inviting the most curious to subscribe to its newsletter.