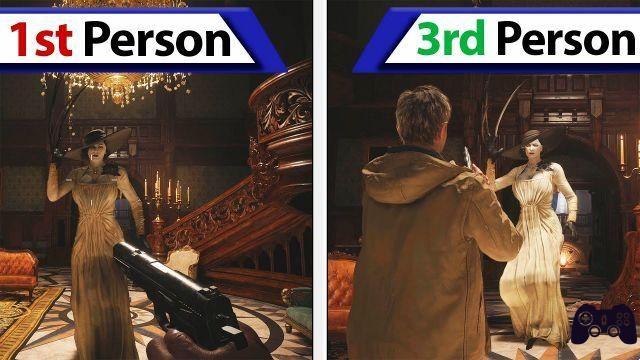 These days we have returned to talk about Resident evil village, especially following the recent revelations related to the future of this title, directly from Capcom. In fact, the release of one is expected very soon DLC entirely dedicated to the Winters family. Entitled Winters's Expansion, inside we will face a new adventure set about 16 years after the events of Resident Evil Village. At the heart of it all we have the character of Pink who finds himself having to return to the village where Ethan previously faced the evil we all know. The girl is endowed with some particular and special powers fueled by her fears. Victim of previous traumas and new nightmares, Rose's journey will not be easy and linear at all.
An important addition of this DLC lies in the new third person mode, replacing the classic first that also outlined the previous chapter. This will aim to transform the whole experience, also offering some little gems and more details to those who have played the game even more times.
If you want to get an idea about the third person, since the Winter's Expansion is scheduled for this week, on October 28th, the YouTube channel ElAnalistDeBits has released a video in which the first person and the third are compared, in a parallel that certainly inspires surprise.
Tackle again Resident evil village it will certainly not be easy, even if the new contents promise new meat in the fire, and a new point of view connected to the black adventure that we all know, in a DLC that reworks a recent formula, consolidating it in the classic third person to which historical fans of the series have been used to for years. Such work obviously involves not only aesthetics, but also the structure of a game that now unties its camera more, allowing you to observe the environment around us with greater freedom, or in any case to rework it in an apparently new way.