After an all-themed Silent Hill evening, today it's up to another great survival horror saga to take the spotlight. With this again Resident Evil Showcase, Capcom has decided to focus on a whole series of important updates relating to its decades-old survival horror saga. Without further getting lost in other useless preambles, let's find out together which games were shown this evening.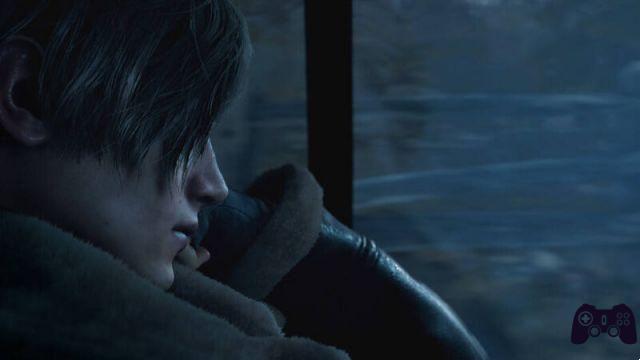 Resident Evil Showcase | All video games announced
Resident Evil Village Gold
In this new Showcase there is room for the imminent Residentt Evil Village Gold (you can buy Village on Amazon). This new version of the latest major installment in the series adds a host of content to the experience. In addition to the return of the Expendables mode, the ability to play the entire title from a third-person perspective has been added. But the strong point of this new edition is the Shadow of Rose story DLC that puts us in the role of the daughter of Ethan and Mia Winters, who will be intent on discovering many of her secrets about her past and her powers.
Re: Verse
This event also marks the return of Re: Verse, the multiplayer experience that should have been released shortly after the launch of Village. Now we're almost there, with the multiplayer title which will see the start of an early access phase starting next October 24, 2022.
Resident Evil 4
The highly requested remake of Resident Evil 4 has returned to tread the digital stage of this Showcase months after the first announcement trailer. The game showed itself with sections that we hadn't seen yet, also showing us gameplay sequences for the first time. The original basis of the fourth chapter is tangible, but the modernization work is of the highest level and a remake of the caliber of the one seen with the second chapter is expected, which many define it as one of the best remakes ever proposed. The launch date has been confirmed, with the title expected for March 24, 2023.
With the latest story trailer for the remake of Resident Evil 4, this Showcase entirely dedicated to Capcom's survival horror saga also concludes. Are you satisfied with what was shown tonight?