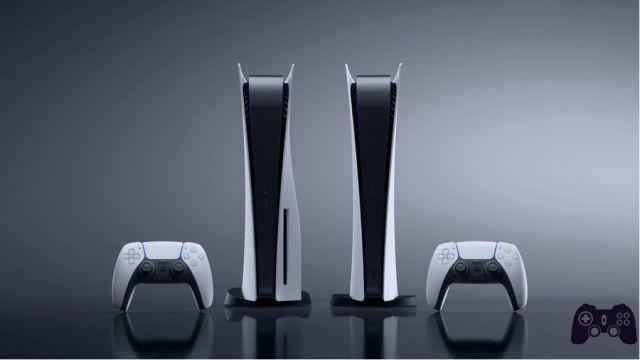 Despite the crisis, despite the inventory problem and at the price increase that took place towards the end of the summer, PS5 continues to sell like hotcakes. The latest updated data arrived in the last few hours, during the presentation of the financial results of PlayStation for the last quarter.
As reported by Sony, PS5 has sold a whopping 25 million units in about two years of presence on the market. The data is certainly extraordinary and demonstrates, once again, how Sony has managed to work very well to retain an important user over the years, who still manage to wait for a console for several months. In fact, the problem of stocks is still very much felt globally, with the console almost never being able to appear in electronics stores. Surely among the 25 million consoles sold there will also be some units that ended up in the hands of the scalpers, but the result still does not change: the console is the most desired and consequently also the best-selling.
While on the one hand the console sells very well, the negative part should not be underestimated. Sony's gaming division has indeed suffered a 49% loss of profits. These losses are largely due to an increase in costs for the production of games and the monetary outlay for the various acquisitions, such as that of Bungie, which cost the Japanese giant 3 billion dollars. The PS5 price increase was therefore necessary to keep profits stable.
Sony announced that PlayStation 5 has now sold 25 million units worldwide. pic.twitter.com/SniJIkqyXi
— The Game Awards (@thegameawards) November 1, 2022
Beyond hardware, the rest of the data reflects a very bad period for the entire global economy, severely tested by two years of pandemic and a war that broke out at the end of February 2022, which has accelerated the inflation that is affecting all countries, especially the poorest ones. However, Sony seems to be experiencing a decidedly positive moment, which can only be confirmed over the next few years.