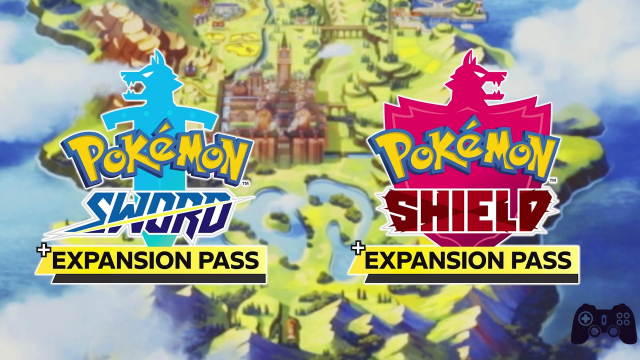 In relation to the upcoming release of Pokémon Scarlet and Violet, The Pokémon Company recently revealed the closure of many of the online modes present up to now within Sword and Shield Pokémon. This will all happen from first of November, with the removal of Wildland news and ranked seasons in Battle Stadium from games.
Serebii Update: Details have been released for future online connectivity in Pokémon Sword & Shield from November 1st 2022. Most features will remain but some will no longer be updated.
Details @ https://t.co/gDbXkIa6cr pic.twitter.com/SQaK9Xgl0P
— Serebii.net (@SerebiiNet) October 14,
Recalling how at its launch, during 2019, Sword and Shield Pokémon had introduced a lot of news for fans of the series (such as the open world in the wild area, for example), is now preparing for a consequent and progressive closure in view of the future. After three years, in fact, it would seem that Game Freak is preparing the ground for the next chapters of the franchise, leaving everything else behind.
This means that the arrival of Pokémon Scarlet and Violet in the course of November will also mean the removal of some game modes Sword and Shield Pokémon. Everything was revealed for the first time from the Twitter profile of Serebii.net, who anticipated, with a dedicated post, the imminent publication of the latest updates of the game, with the latest news for the Wild Area and the end of updates to the ranked seasons of the Battle Stadium. This will also lead to the disappearance of the results related to the personal rank on the Pokémon HOME, however leaving the possibility for fans to continue fighting without ranking, with friendly competitions still available. This up to December, when friendly matches will no longer be displayed on the home screen.
It seems that with the progressive disappearance of these online modes, the only choice for a competition, whether ranked or friendly, will become Pokémon Scarlet and Violet, with their own brand new Battle Stadium. Such a choice is not entirely unexpected in a market that always looks to the next title to come out, so the lovers of Sword and Shield Pokémon more competitive in the coming months will have to look towards the new adventures on the market.